Amazon Just Scooped Apple on the iPhone 7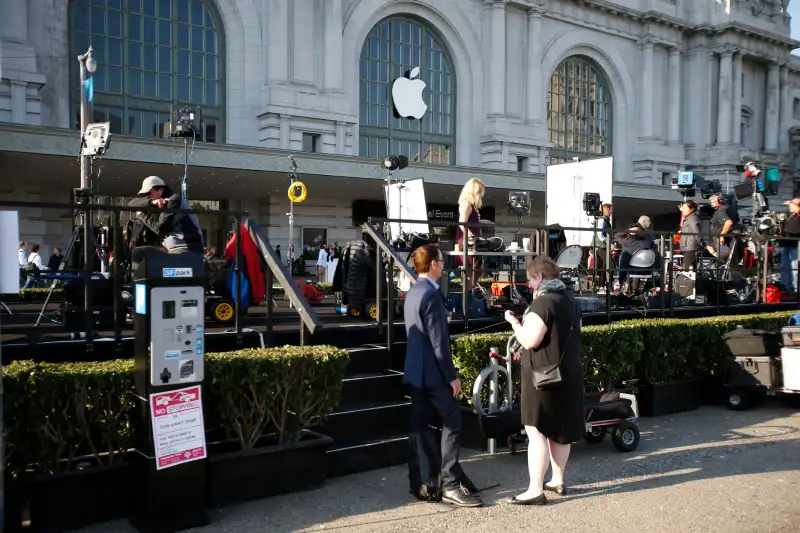 Ahead of the much anticipated Apple iPhone 7 launch, scheduled for Wednesday at 10 AM Cupertino time, online retailer Amazon revealed to the world what the new smart phone looks like.
Amazon's website features a special iPhone 7 (and iPhone 7+) accessories page that has things like phone cases, wireless headphones, and screen protectors for the new model. Based on the Amazon page, the iPhone 7 plus will have a dual camera on the back, as anticipated. The Amazon page also prominently features a "Bluetooth Headphones" section, signaling that the headphone jack on iPhones older than the seventh model will be obsolete.
Not to be outdone by Amazon's flub, Apple tweeted that users could pre-order the iPhone 7 before it was announced during the Apple event. Then, it linked to its homepage that didn't yet feature a pre-order link.
If you're an avid Apple fan (and buyer), Tim Cook's announcement may still be worth watching. The company is also expected to reveal an updated version of its Apple Watch, whose first-year sales topped those of first-year iPhone sales. That said, paying nearly $300 for a phone that sits on your wrist may not be the savviest buy.
Stay tuned to Money.com for more Apple and iPhone 7 updates and buying information.