Never Vacuum Again: Save up to 40% on an iRobot Roomba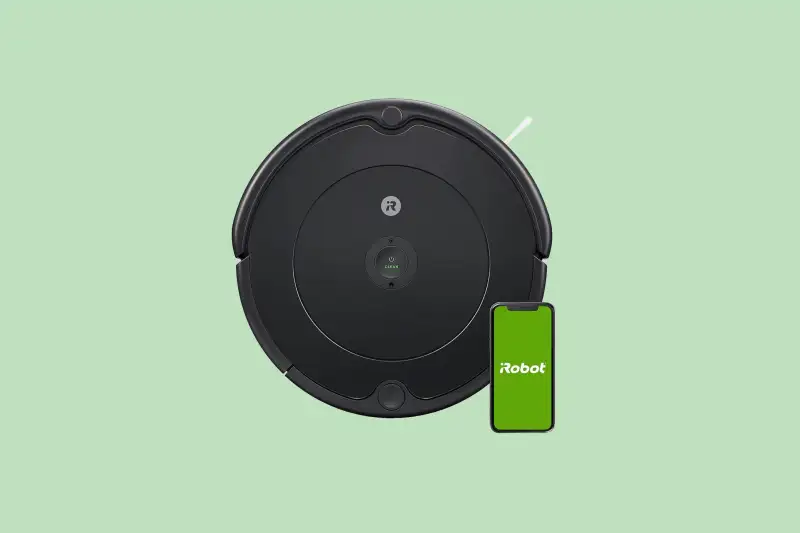 There's nothing worse than coming home from a long day of work and having to vacuum the house. It's time-consuming, tedious, and frankly, just not that fun. But what if there was a way to never have to vacuum again? With robot vacuums, you can easily clean your floors without ever having to lift a finger.
These devices have revolutionized the way people clean their homes. And now they are affordable as well thanks to Amazon's iRobot Roomba flash sale.
You may be wondering what makes Roombas so great and whether or not they're worth the cost. We'll go over all the Roomba deals on Amazon right now and highlight the different features available so you can determine the right size and type for your unique needs. Check out all the options below and get the perfect iRobot Roomba for your home at 40% off!
iRobot Roomba I3 EVO Wi-Fi Connected Robot Vacuum: $249.00 (was $349.99)
Experience powerful cleaning with the iRobot Roomba i3 EVO Wi-Fi-connected robot vacuum. It features convenient Smart Mapping, Alexa integration, and is ideal for cleaning up pet hair, carpets, and hard floors.
iRobot Roomba 694 Robot Vacuum With Wi-Fi Connectivity: $179.00 (was $247.00)
Never worry about vacuuming again with the iRobot Roomba 694 robot vacuum with Wi-Fi connectivity and personalized cleaning recommendations. It's self-charging and works with Alexa to seamlessly rid carpets and hard floors of pet hair and debris.
iRobot Roomba J7+ Self-Emptying Robot Vacuum: $589.00 (was $799.99)
The iRobot Roomba j7+ self-emptying robot vacuum offers intelligent features like Smart Mapping and Alexa compatibility. It's also able to identify and avoid obstacles like pet waste and cords, all while automatically emptying its bin for up to 60 days.
iRobot Braava Jet M6 Ultimate Precision Robot Mop: $338 (was $449.99)
Experience a whole new level of cleanliness with the iRobot Braava Jet M6 ultimate robot mop, featuring Smart Mapping technology, Wi-Fi connectivity, and precision jet spray to tackle any job.
iRobot Roomba S9+ Vacuum & Braava M6 Mop Bundle: $999.00 (was $1,599.99)
This bundle includes the iRobot Roomba s9+ robot vacuum and Braava jet m6 robot mop, providing powerful suction, precision jet spray, and Smart Mapping for a deep clean that fits seamlessly into your life.