Woman's Roommate Stole Her Credit Card to Pay for Plastic Surgery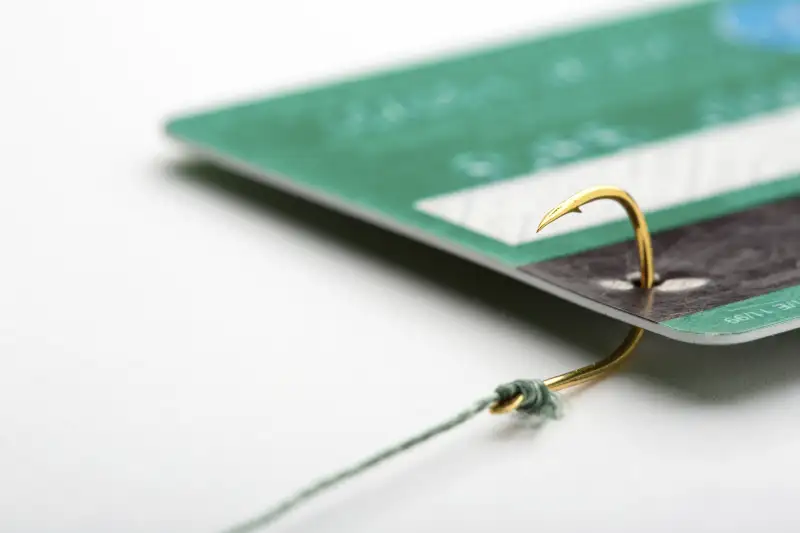 One day she's boasting about her luxurious lifestyle on social media, the next she's behind bars. That's because Ayesha Pudden wasn't living the charmed life to her own devices. Rather, she was stealing whatever she could from her neighbor.
According to an article in from the U.K.'s Daily Mail, Pudden used a key card to get into flatmate Yuan Guo's room while Guo was away. The room was open while Pudden hosted a party and about £16,115 (roughly $23,050) worth of Guo's designer clothing, cosmetics and jewelry was stolen. Pudden also allegedly memorized Guo's financial information and used it to spend £4,860.27 (about $7,000) on cosmetic surgery, including a nose job and lip fillers, the Daily Mail said.
Read More: How to Use Free Credit Monitoring Tools
Pudden copped to the theft and was recently jailed for burglary, possessing another's identity and fraud, the Daily Mail reported.
Unfortunately, there are more identity thieves lurking in the shadows than you may think. And they aren't just your neighbors or roommates. In some cases, they are people you may have never even met, getting hold of your information electronically. Identity theft is growing by the year, affecting more than 12 million consumers in the U.S. in 2014, totaling upwards of $16 billion, according to the most recent Javelin Strategy & Research report.
There are two major lessons to take away from Guo's roommate experience. First, things are often not as they're portrayed on social media. (Pudden's Instagram and Twitter account are peppered with images of her living the life of a London debutant.) Also, you should keep a close eye on your financial accounts and your credit. There are measures in place to protect your interests in the event of credit card fraud and deeper identity theft, but this doesn't mean it's a breeze to retrieve what has been stolen. Guo, for instance, was only able to retrieve around £7,000 of the stolen goods, the Daily Mail reported.
Read More: What's a Good Credit Score?
There are a few steps you should remember when it comes to protecting your finances.
Always secure your financial documents. Keep your bank notes, checkbooks and other personal information locked up, especially when you are away.
Shop safely online. Ensure your e-commerce sites are encrypted — usually indicated with a lock in the browser window.
Use a chip card. Encrypted cards offer an elevated level of security at chip-enabled cash register and ATMs; traditional magnetic stripe cards are more susceptible to skimming practices.
Check your credit report often. Large swings in your credit score can be an indication your identity has been stolen. And the quicker you address it, the quicker you can put an end to it.
Read More: How to Get a Credit Card With Bad Credit
Staying on top of your financial accounts and your credit can mitigate card fraud or identity theft. It's better to find out before opening that surprise credit card bill in the mail.