RushCard Locking People Out of Accounts, Putting People on Hold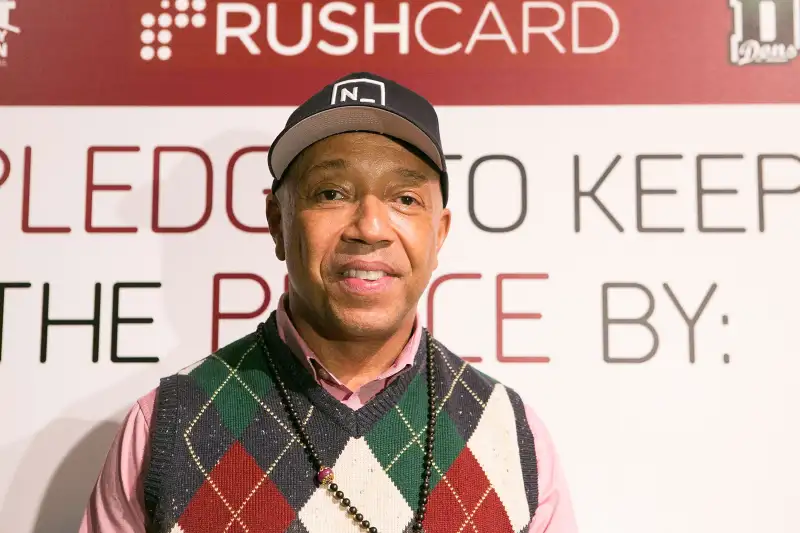 Users of RushCard, the prepaid debit card founded by hip-hop mogul and DefJam co-founder Russell Simmons, have been complaining all across Twitter that they've been locked out of their accounts, that their accounts are suddenly showing $0 balances, and that they aren't getting any answers from customer service.
Here are a few samples:
On Facebook and Twitter, Simmons says he's on the case and that everybody's money is safe. It would be anyway—RushCard is in fact FDIC insured—but for many users, knowing that their money will eventually be returned to them isn't good enough.
Unlike bank-issued debit cards, prepaid cards like the RushCard are less regulated and often laden with fees that syphon away small amounts of cash each month or each time you swipe the card. You can check out RushCard's schedule of fees here.
In the past, Simmons has argued that RushCard provides a valuable service to the underbanked by offering a better alternative to check-cashing businesses, which tend to take an even larger cut. But the fact is there are better and cheaper alternatives to both pre-paid debit cards and check-cashing outlets, even for people who don't have enough money to maintain a sizable minimum balance.
Checking accounts at online-only Ally Bank, for instance, have no minimum deposit, no monthly fees, and no ATM fees; pay decent interest on checking; and will reimburse $10 of other banks' ATM fees. Ally does charge a $25 overdraft fee, but you can avoid that by opting into overdraft protection–which will automatically transfer savings account funds to cover withdrawals that exceed the checking balance.
The RushCard problems don't appear to have been solved yet, and some customers have reportedly gone more than week without access to their money. The anger and frustration has given way to desperation. Commiserating users are proposing that RushCard compensate them for their trouble. Others, fed up with prepaid cards, have announced plans to take their business to traditional banks or other prepaid cards.
Some are even filing complaints with the Consumer Financial Protection Bureau.
Update: RushCard has given Money a statement saying it has set up "command centers" in New York and Cincinnati and is enacting a fee holiday period from Nov. 1, 2015 to Feb. 29, 2016. People sticking with RushCard can read more here.
Read Next: Apple Music Is the 'PC' of the Music Streaming World