The Millennial Money Habit That Defies Logic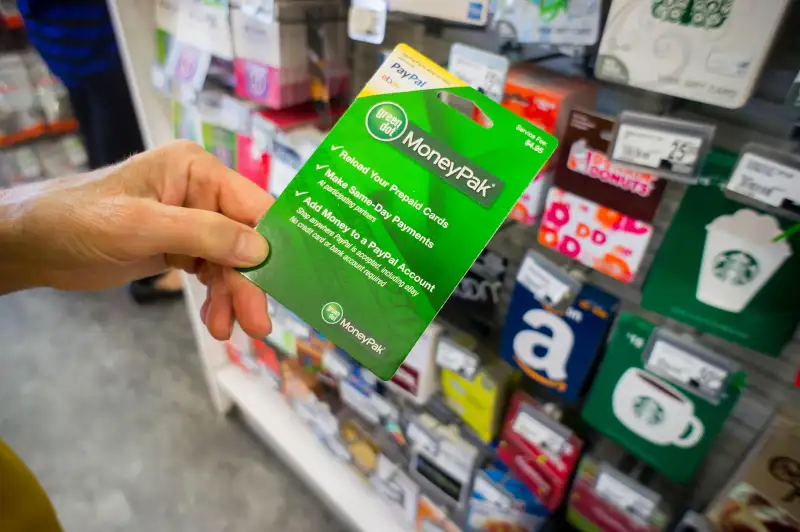 Last month, the Federal Reserve Bank of Philadelphia published a report that looked at millennials' money habits, particularly their use of banks and alternative financial systems. While some findings were hardly a surprise—younger consumers are most likely to use peer-to-peer lending and alternative payment systems like PayPal and Venmo—the report found one big head-scratcher of a trend. Millennials, even those earning high incomes, are exceedingly fond of general-purpose reloadable prepaid cards.
The conventional wisdom around these cards is that they are used mostly by low-income and unbanked populations, and people who distrust big banks. But the majority of millennials have access to conventional credit and debit cards; in fact, according to the report, 83% of millennial prepaid card users also have debit cards. And 60% of "millennials with money" (household incomes of $100,000+) report using prepaid cards. On the face of it, that doesn't make much sense.
Consumer Payments Monitor conducted a survey to dig down a little deeper into why millennials carry these cards. Users most often cited "banks don't offer what I need" and "bank not near home or office" as the reason. That still doesn't quite explain the phenomenon, especially when you consider the vast majority of this demographic has a debit card, which functions pretty much the same way, already tucked into their wallet.
One possible explanation could be that while debit and credit cards let you spend money just about anywhere, depositing funds sometimes requires a trip to the bank, whereas you can load a prepaid card at many retail stores. But in this era of direct deposit and smartphone check-scanning apps, that doesn't seem entirely plausible either.
What's more, prepaid cards come with some significant disadvantages. Unlike credit cards, they carry no consumer protections and won't help you build a credit history or get cash back on your purchases (though you can't rack up debt or, in the case of debit cards, get hit with overdraft fees). Depending on the source of the deposits, money on a prepaid card also may not be FDIC insured.
As Fairfield University finance professor Nikiforos T. Laopodis told Bankrate, "As these cards are currently set up, there are no real advantages over regular checking accounts because of the high fees associated with such prepaid cards."
The answer then? It's just a millennial thing to do. According to the Fed study, this generation differs from previous generations "in the way they are complementing conventional choices with new or different product, provider, and channel options." Per the CPR survey, millennials actually place more trust in big banks than their parents did. They also have more faith in banks than they do in tech companies. Those feelings, together with the fact that young people are less tied down geographically, explain the fact that a FICO survey in 2014 found 68% of millennials bank at institutions with a national presence. After all, no one likes switching banks. And mobile check-cashing and a robust online infrastructure is something most small banks don't offer.
Whether or not it's good money management, millennials' pluralistic approach to finances—apps, prepaid cards, traditional banks, and who knows what's next—is likely to change the landscape for everyone. When such a diverse catalog of personal finance tools is the new normal, what may seem like a head-scratcher now will have to be taken more seriously. As the Fed study sagely notes, "If the pattern we observe is the beginning of a larger and lasting trend, then it may compel a reconsideration by policymakers, regulators, and providers of financial services as to what constitutes 'mainstream' and 'alternative.'"