Chase Employees Charged With Creating Fake ATM Cards to Steal From Accounts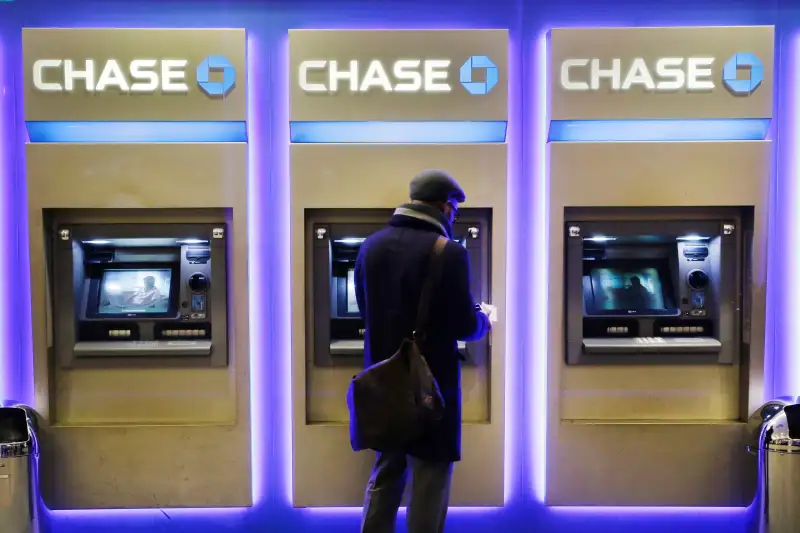 Two bankers at a Chase bank in Brooklyn have been charged with systematically dipping into people's accounts, using fake ATM cards they created to siphon off money.
Using 15 bank accounts of elderly—or, in the case of eight of them, dead—Chase customers who had high balances thanks to regular social security deposits, bankers Dion Allison and Jonathan Francis and two accomplices made a series of withdrawals over two years, according to the indictment. By gaining access and fraudulently issuing themselves ATM cards, they nabbed over $400,000, reports the New York Times, which viewed State Supreme Court filings charging the men.
In addition to ATM scam, the bankers were able to give themselves power of attorney to take out even more money, since they could use a teller, which isn't subject to the ATM daily withdrawal limits. One of the accounts was completely drained this way.
According to the Times, JPMorgan Chase has had a few other fraud-related problems this year, most notably financial adviser Michael Oppenheim, who stole $20 million. Another employee sold customer data and social security information to an undercover officer.
This kind of fraud is far from common, but it's another reason to review your bank statements on a regular basis.