Millennials Are Rejecting Big Banks in Favor of Local Banks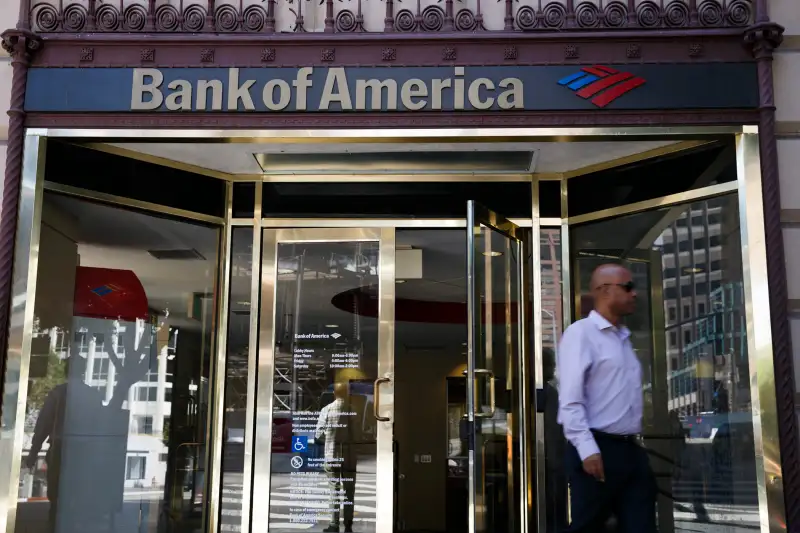 Patrick T. Fallon—Bloomberg via Getty Images
Big banks don't usually lose, but according to a new survey, millennials are increasingly taking their business to small, local institutions.
The survey, from Accenture, found that millenials are much more willing to switch banks than other age groups. Over the past 12 months, large banks lost around 16% of their millennial customers. At the same time, local banks gained 5% more millennials, and credit unions picked up 3%.
According to the survey, high fees and poor loyalty programs have spurred on this exodus. Thanks to the rise of online banking, the need for twenty-somethings to have branches across the country isn't as important as it once was, and a good mobile platform goes a long way toward getting younger customers to stay.
Considering that big banks generally have much higher fees than their smaller competitors, and fewer and fewer offer free checking, it's not surprising that (often broke) millenials are interested in keeping their overhead low.
A small bank with only a handful of regional outlets has an advantage similar to that of an online bank: no need to pay for a physical branch in every neighborhood around the country. That often translates to a better deal and better rates for consumers.
And then there's the personal attention that many millennials require. "Millennials in particular crave more high-touch," Cam Fine, president and chief executive officer of Independent Community Bankers of America, told Bloomberg. "They want to make sure people are paying attention [to their needs]." That's certainly much easier on a small scale.
Read More: Money's Best Banks 2015-16