3 Smart Ways to Save Big on Holiday Shopping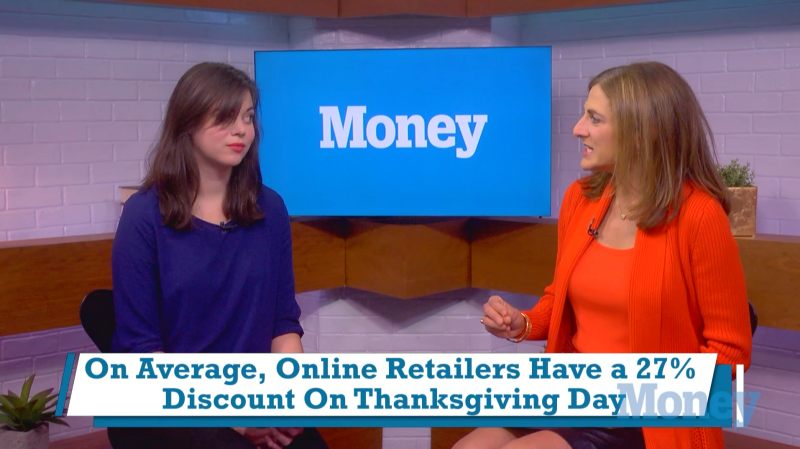 We're just days away from the heart of the holiday shopping season, and a little bit of preparation will help you save big during the season. Use these three steps to make sure you're spending the least to get what you want for your loved ones.
1. Create a Budget
Before you hit the stores, online or off, make sure you know who you're buying for and how much you can spend. I suggest you use one of several digital tools to keep holiday spending under control. In addition to budgeting favorites like Mint, You Need a Budget, and Wally, there are holiday-specific apps, like Santa's Bag (iOS) and Christmas List Snowball (Android), which allow you to manage your holiday shopping budgets with a variety of breakdowns.
2. Assemble Your List
There's an app for this, too. Check out List Ease, which allows you to invite family members to opt into holiday shopping lists, or Slice, which keeps tabs on your online purchases by monitoring your email and extracting online order details. The app also notifies you about price drops on recent purchases and helps you get a refund when possible.
3. Get the Timing Right
Research shows that shopping early can pay off. According to Adobe Digital research, online prices should hit rock bottom on Thanksgiving Day, where consumers will snag an average price discount of 27%. So if you are one of the 45% of consumers who can sneak away in between football games and family time to click away, you'll be rewarded.
If shopping on Thanksgiving -- even from home -- doesn't sit well with you, try the Monday before Thanksgiving, which has been a good time to beat the rush and still get deals.
Adobe also found that the best time to buy varies because of both discounts and product availability, especially for hot-selling gifts. In fact, this weekend is the best time to shop for toys and Monday is good for electronics.
Read Next: Stores Realize It's Dumb to Open Earlier Each Thanksgiving