This Is Selena Gomez's Favorite Chain Restaurant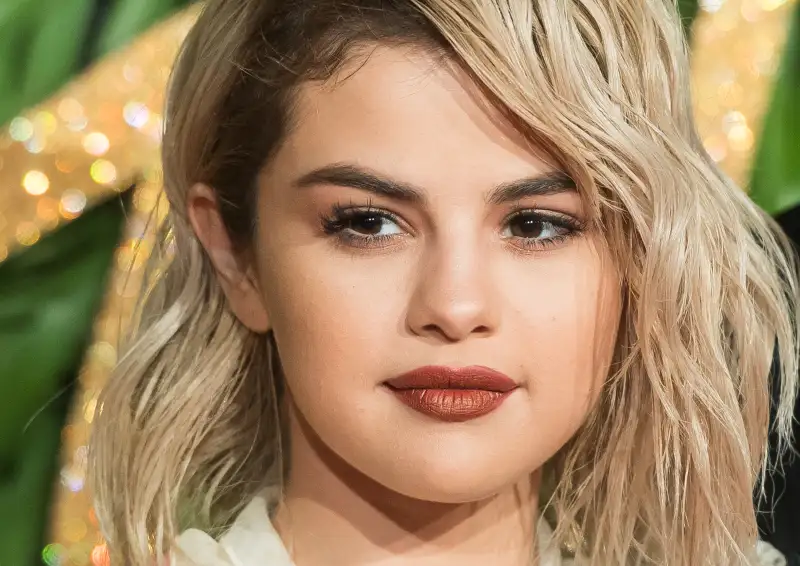 Samir Hussein—Samir Hussein/WireImage
Selena Gomez's typical Saturday night could involve some dancing or fancy food, but the actor and queen of Instagram is just as happy to chow down at a chain restaurant.
Speaking with Harper's Bazaar, Gomez said she prefers to avoid "trendy places" during the weekend. And while dining at ameal at a nice restaurant is a fine way to spend an evening, Gomez is also really into Chili's.
"I love going to Chili's and having queso and chips," she said.
Other weekend activities for Gomez include spending time with her sister if she is "in the mood for sister time," and going dancing with her friends.
"I love looking like a fool with my friends," she said.
The star has talked about her love for Chili's several times in recent years. In a 2016 interview with W, Gomez said she and Taylor Swift frequent the place.
"Taylor and I eat here all the time," she said.