McDonald's Is Giving Away a Card That Gives You Free Food for 50 Years. Here's How to Enter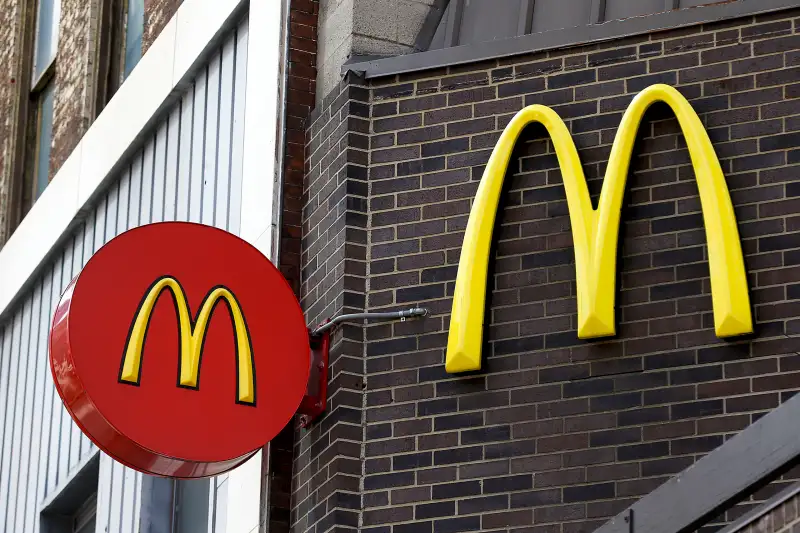 McDonald's is offering free food "for life" in a new contest as part of a campaign to promote its mobile app and online ordering system.
The winner of the contest will receive a "McGold Card," which earns them two free meals per week for the next 50 years — not exactly unlimited food for life, but an offer no hardcore McDonald's fan would sneeze at.
To enter, download the McDonald's mobile ordering app and order a meal. Once you've picked up the meal, McDonald's will give you one entry for the offer.
According to McDonald's, customers can also enter by emailing entry@amoeentry.com with the date they are sending the email in the subject line, and the first and last name in the body of the message. With both methods of entry, people are limited to one per day.
McDonald's says the prize value totals at $52,350. The contest starts Friday and ends August 24.
Correction: An earlier version of this article misstated the email address where people can enter the contest. It is entry@amoeentry.com not entry@amoentry.com.