Coke Is Raising Prices – and Blaming President Trump's Tariffs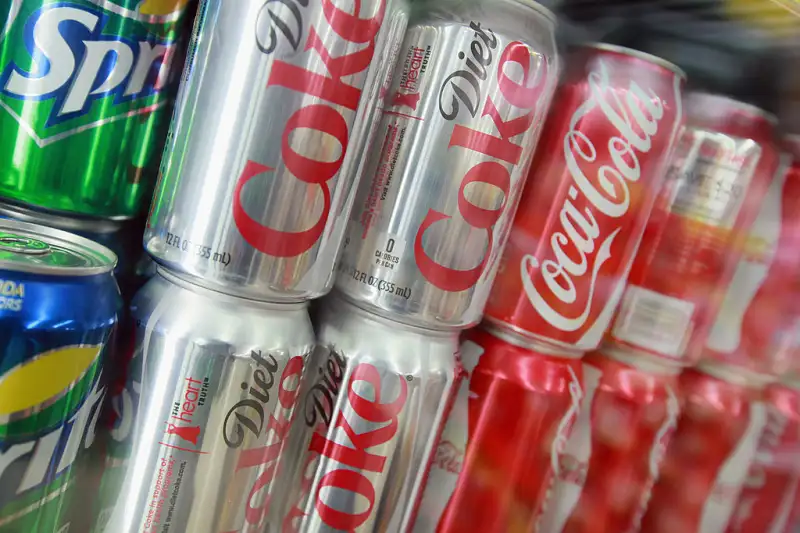 Coke drinkers are likely to see prices for their favorite drinks rise this year, thanks in part to President Donald Trump's tariffs, the company's CEO said.
Coca-Cola CEO James Quincey told the Wall Street Journal this week that his company is taking the unusual step of raising prices of Coke, Diet Coke and the company's other favorites in the middle of the year in response to rising costs.
He cited steel and aluminum tariffs announced by Trump earlier this year as one of the causes of increased costs.
"There is some broad-based push on input costs that have kind of come in and affected ours and many other industries as well," Quincey told the Journal.
Quincey said during a CNBC interview that rising costs, including freight, metal and labor, led to the need for higher drink prices.
The move to raise prices comes as Coca-Cola reported selling more of its products – especially Coca-Cola Zero Sugar.
It's unclear what Coca-Cola's price hike will mean for consumers, though Quincey said he expected bottlers and retailers to pass on the higher prices to consumers.
Coca-Cola spokesperson Scott Leith said in an email the company has already raised its prices in the U.S. and that price increases for consumers are being left to bottlers and retailers.