Your Starbucks Coffee Just Got More Expensive. Here's Why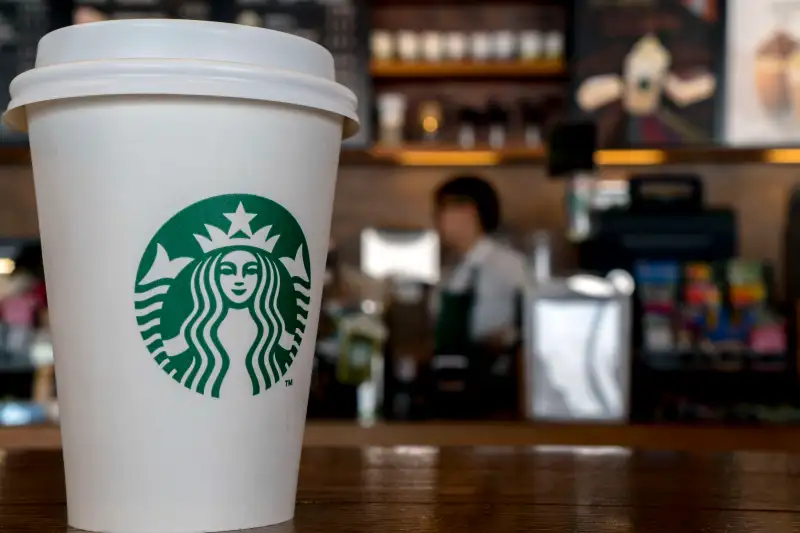 Zhang Peng—LightRocket via Getty Images
You may have noticed that your cup of coffee from Starbucks just got more expensive.
This week, the coffee chain bumped up prices on all sizes of its coffee by between 10 cents and 20 cents, the Wall Street Journal reports. The cost of a 12-ounce cup of coffee now costs between $1.95 and $2.15. Other Starbucks beverage prices have not increased.
The reason Starbucks' coffee prices are going up is due to a recent spike in operating costs. Starbucks' cost of sales, including expenses like rent, also grew 13%, a Starbucks spokesperson told the Journal.
But the price increases are not connected to recovering the estimated $12 million Starbucks lost after the chain shut down its stores on May 29 for employee racial bias training, the spokesperson said. The training was planned in response to the controversial arrest of two black men who were waiting in a Philadelphia Starbucks. The arrests, which caused mass backlash against Starbucks, also prompted the company to change its bathroom policy, allowing anyone to use it even if they hadn't bought anything.
The price hike comes just days after Howard Schultz announced he was stepping down from as Starbucks' executive chairman.