Over 35,000 Pounds of Ground Beef Just Got Recalled. Here's What You Need to Know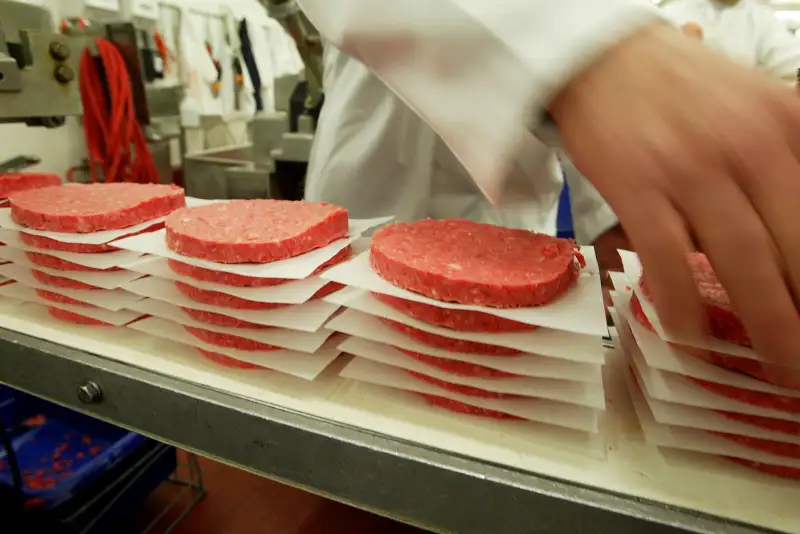 JBS USA, a company that supplies ground beef to Kroger supermarkets, is recalling more than 35,000 pounds of ground beef because it may be contaminated with hard plastic.
The ground beef products affected were produced on March 22 and the affected items were shipped to local stores in Virginia and Indiana, according to the U.S. Department of Agriculture. The products subject to recall include Kroger-branded ground beef, Private Selection Angus Beef and All Natural Laura's Lean Beef.
A recall was issued after a consumer found hard, blue plastic pieces in one of the ground beef products. There have been no reports of injury due to ground beef consumption.
Customers who may have purchased ground beef affected by the recall are urged to throw away the items or return them to the store. According to the USDA, the products under recall have the establishment number EST. 34176 under the mark of inspection.