This Teen Just Won a Lot of Money on the First Lottery Ticket She Ever Bought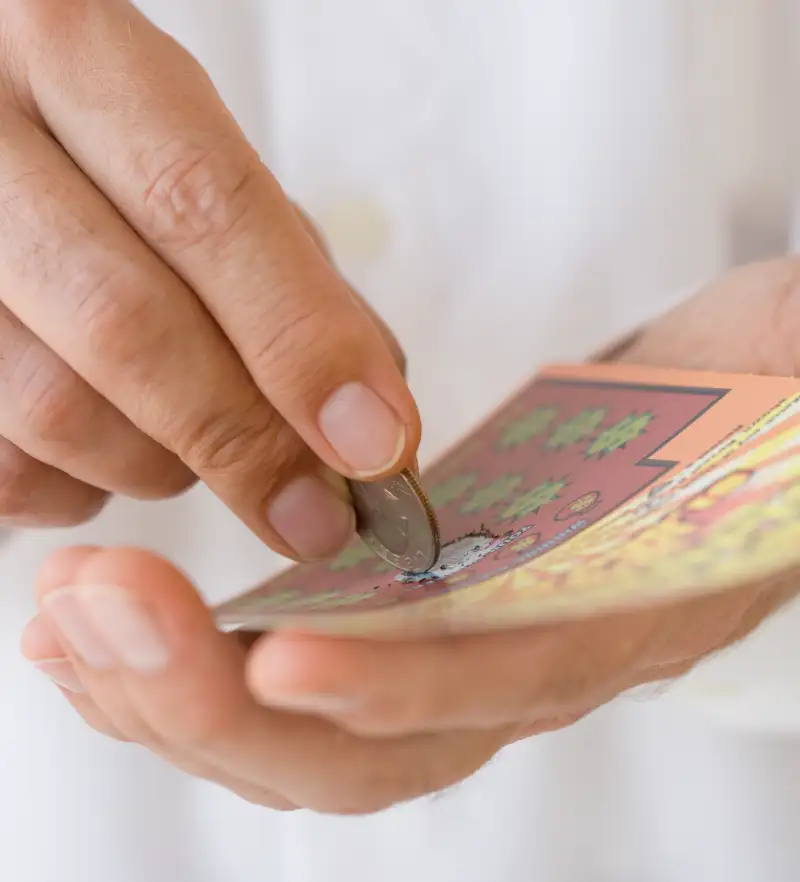 Tetra Images—Getty Images/Tetra images RF
A Canadian teen will receive $1,000 a week for the rest of her life after buying a winning lottery ticket on her first purchase attempt.
Charlie Lagarde, who bought a $4 scratch lottery ticket along with a bottle of sparkling wine on March 13 to celebrate her 18th birthday, realized she won the grand prize once she got home.
After sharing the good news with her family, Lagarde took a few weeks to figure out if she wanted to receive a lump sum of $1,000,000 or opt for $1,000 payouts per week throughout her life, according to Loto-Quebec, which regulates lotteries in the area. She claimed her prize on Monday at the Loto-Quebec headquarters in Montreal.
Lagarde said she plans to use her winnings to pursue her passion of travel, study photography and fulfill her eventual dream of working for National Geographic.
Couce-Tard, the retailer where Lagarde bought the winning ticket, will receive a $10,000 prize.