Should Two Years of College Be Free?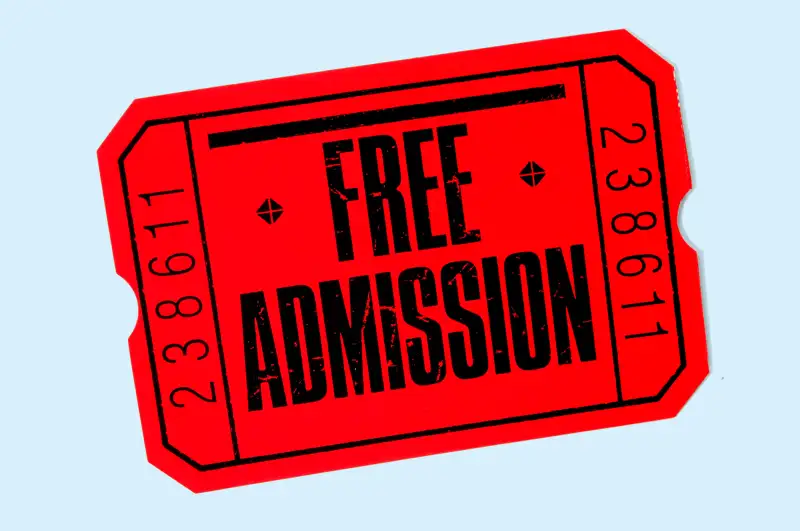 Scott Rothstein—Shutterstock
Nearly everybody complains about the high and ever-rising cost of college. Recent graduates are stressed out by their student debt. Parents of younger children are anxious about their ability to pay. And those who say a better-trained workforce is vital to growing the economy see high college costs as a barrier to access.
So what is the solution? Higher education experts, politicians, and student advocates are talking about a range of ideas, from free community college to expanding Federal Work Study to tying college funding to an individuals' future earnings. Here are five options that are being discussed in Washington. Several are even being tried out in a few states.
Which ones do you think will do the best job of making college affordable for all Americans?