Silicon Valley Interns Don't Bother Negotiating Their Pay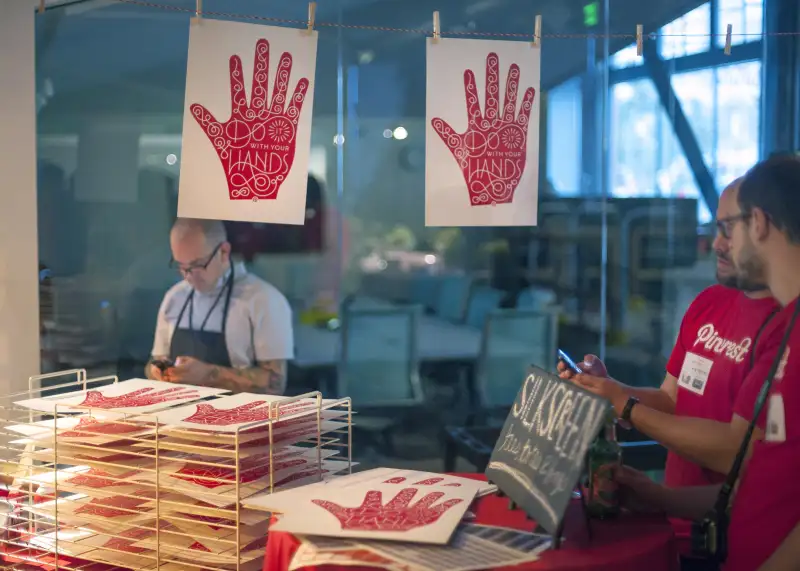 JOSH EDELSON—AFP/Getty Images
The conventional wisdom is that it's a good idea to try to negotiate a higher salary when you get a job offer, particularly for young adults who are just landing in resume-building jobs. One would think the whiz kids that get plucked from top college programs to be interns for Silicon Valley's heavyweights would be in the best position to wield some leverage: There's a dearth of young adults studying in STEM fields, competition among tech companies in this area is notoriously cutthroat (which is leading to a spate of over-the-top worker perks) and they're smart enough to know all this.
But the "vast majority" of these kids don't bother to negotiate, according to a survey conducted by Rodney Folz, a former University of California at Berkeley student and incoming summer intern at Yelp, according to Bloomberg. The reason is simple enough, although it might be infuriating to the rest of us: They don't have to.
The average intern makes $6,800 a month at the median, according to Folz's survey, which comes out to nearly $82,000 a year on an annualized basis, and that doesn't include the perks like housing and travel stipends that are standard at many of these companies. To put that in perspective, the median household income in the United States was $53,657 in 2014, according to the Census Bureau — the fifth year in a row of either flat or declining incomes. In 2014, median household income was 6.5% lower in real terms than it was in 2007, before the recession.
But it's a different story out in the tech industry's heartland: Among the top 18 companies featured in Folz's data set, interns earned the most at Pinterest, with a $9,000 monthly median. Even Tesla, which was at the bottom of the list, came up with a $4,500 median monthly salary for interns.