2 Simple Ways to Get and Feel Wealthy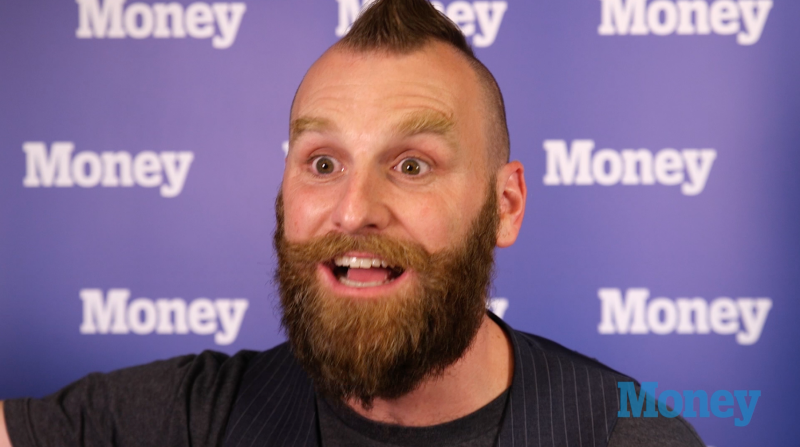 Want to be wealthy? Want financial freedom? "The one thing that really changed my outlook, and even my actions, was tracking my net worth," says financial blogger J. Money.
Track your net worth. You start to change your behavior when you pay attention to how much debt you have compared to your assets. Tracking helps to curb unnecessary spending.
Cut your expenses. There are two ways to increase your net worth, increase your income or decrease your expenses. It's financially freeing to cut your expenses; you can have less wealth and still accomplish a lot as long as your expenses are low, says J. Money.