How to Shop Smart for a Home in 2016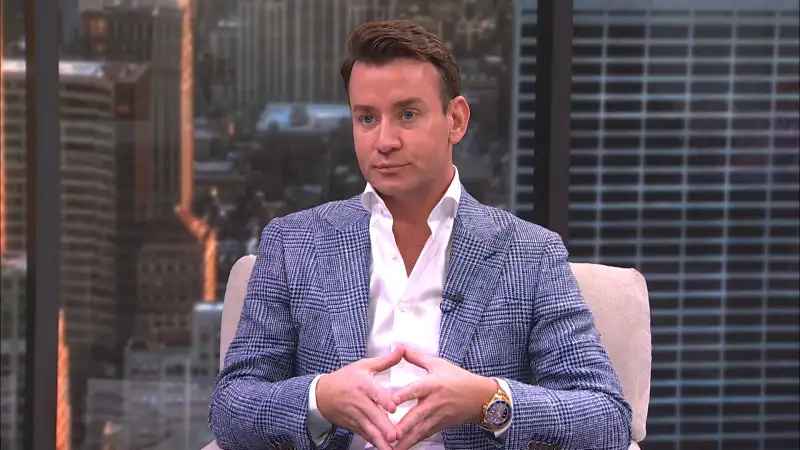 Real estate broker Chris Leavitt has advice for how to be a smart shopper for a home in 2016. The market is saturated, he says, particularly in south Florida. Buyers have a lot of options when they first start looking at listings.
When you start looking at listings, check out the neighborhood and surrounding area. What stores are nearby? Whole Foods, Trader Joe's and Starbucks are desirable locations for many buyers.
And when you go to buy, understand that a house that has been sitting on the market will be easier to negotiate for than a house that was just listed. Pick your battles when it comes to buying a home.