Seniors Won't Get a Social Security Benefit Raise in 2016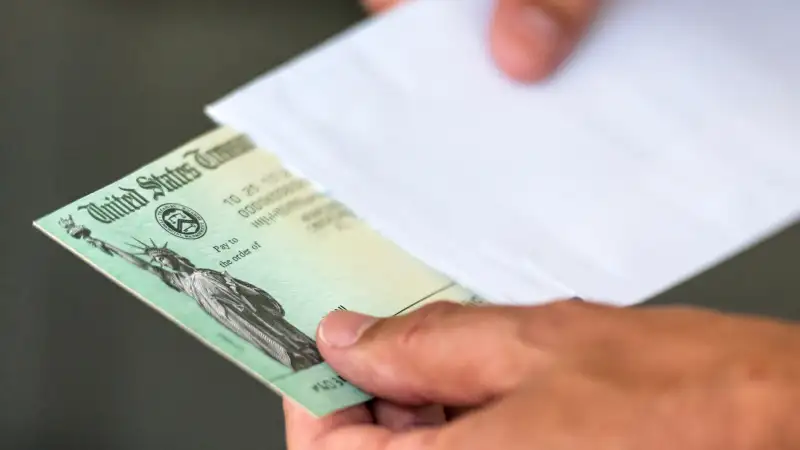 Juan Monino—Getty Images/iStockphoto
There will be no Social Security cost of living adjustment, or COLA, in 2016, the agency has announced, leaving the benefits of nearly 65 million people the same next year as they were this year. It's the third time since 2010 that Social Security has skipped an increase.
The absence of a COLA also means the wage ceiling subject to Social Security payroll taxes will remain at $118,500 in 2016.
The COLA is tied to the change in consumer prices for workers (the CPI-W index), and is based on the CPI-W average during the third quarter of this year versus the average during the third quarter of last year. The Bureau of Labor Statistics announced Thursday morning that prices during this year's third quarter actually were lower than the comparable 2014 quarter, meaning there would be no COLA in 2016.
AARP and other senior advocacy groups feel that retirees are short-changed by basing the COLA on general consumer prices. The spending patterns of older consumers differ from shopping basket for goods and services used in the consumer price index. In particular, retirees spend much higher percentages of their incomes on health care than do typical consumers, and health care inflation has been substantially higher than general inflation in recent years.
The absence of a COLA next year will also have a significant impact on the premiums that Medicare beneficiaries pay for Part B of Medicare, which covers doctors, outpatient, and medical equipment needs.
The zero COLA means that 70% of all Medicare beneficiaries will continue in 2016 to pay the same $104.90 monthly Part B premiums they are paying this year. However, millions of other seniors are expected to pay sharply higher Part B premiums that have been projected to rise by more than 50%.
The exact amount of increases in Part B premiums is expected to be announced later by the Centers for Medicare & Medicaid Services.
Read Next: The Right Way to Take Your IRA Withdrawals