Why Social Security Suddenly Changed Its Benefits Withdrawal Rule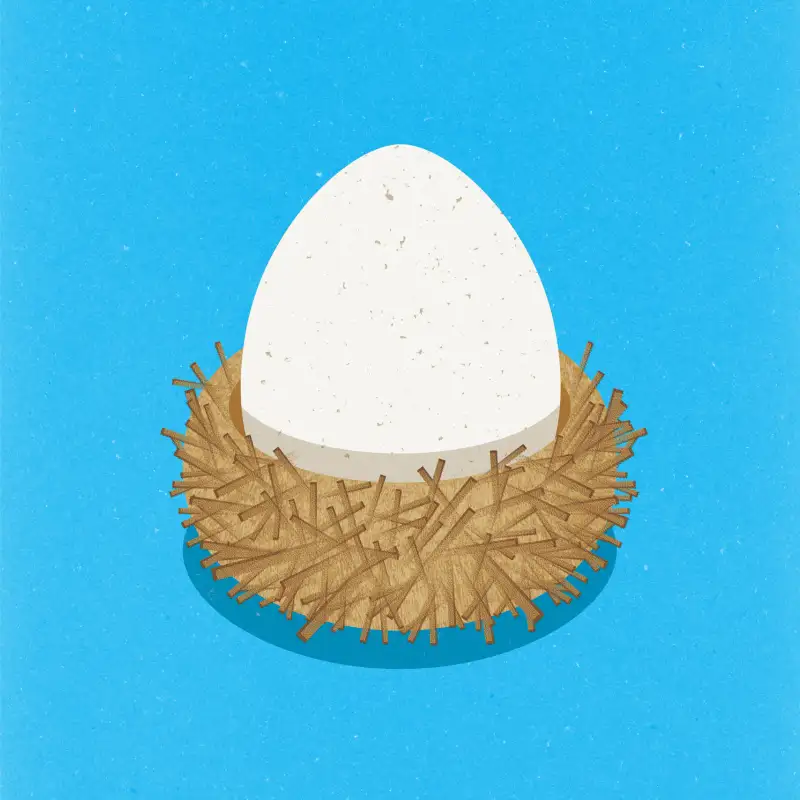 Q: I retired in 2009 to care for an ailing parent who has since passed away. I took Social Security at age 62, when the law allowed claimants to pay back their Social Security and receive the highest benefits at age 70. Since that time the law has changed and repayment can only be made in the first year. Do you know of any proposal to change the current rules for those who signed up under the old law? —Sandra
A: As Sandra correctly notes, Social Security changed its benefits withdrawal policy in December 2010, after she had retired under its prior rules—and it's one of the most unusual policy shifts that the agency has enacted. Consider that Social Security, which often gets dinged for slow response time, made this change lightning fast. What's more, the new policy seems to have little to do with the needs of beneficiaries like Sandra and everything to do with the agency being surprised—and perhaps chagrined—that people were paying attention to its often arcane rules and actually taking advantage of them.
Under the old policy, people who had begun receiving benefits could, at any time, pay back everything they'd received and effectively wipe clean their benefit history. By resetting their benefit record this way, people who took reduced retirement benefits early would be able to file later for much higher monthly payments. For people born between 1943 and 1954, for example, retirement benefits at age 70 are 76% higher than those taken at age 62.
Few people paid much attention to this rule until a growing group of financial planners and Social Security experts began highlighting the possible gains of withdrawing benefits and delaying claiming. As the word spread, journalists began to write about these rules for an even wider audience.
Social Security, which previously had no problem with the rule when few were using it, changed its mind as more and more people began withdrawing their benefits. Suddenly, without an extended period for evaluation or debate, the agency issued a final rule limiting the benefit withdrawal option—and it took effect immediately. If the public wanted to comment, it would be able to do so only after the rule was changed. By comparison, the decision to raise the official retirement age in the program from 66 to 67 was enacted in 1983—37 years before it will take effect in the year 2020.
Here's what the agency said at the time it changed its rules on withdrawing benefits:
Further, in making the shift to a one-year withdrawal period, the agency explained that the policy was designed to reduce the value of the option so few people would use it. Today, by the way, the agency supports delaying retirement much more than it used to.
Of course, telling people to delay claiming is of little help to people like Sandra, who retired under the old rule and was caught by the sudden policy shift. Is there any likelihood that the rule could be changed to accommodate this group? Not really, says James Nesbitt, a Social Security claims representative for nearly 40 years who is now providing benefits expertise for High Falls Advisors in Rochester, NY. "Unfortunately," he says, "this change did not contain any grandfathering provision. I am not aware of any pending actions within Congress or Social Security that would extend grandfather rights to those who were disadvantaged by this change."
Philip Moeller is an expert on retirement, aging, and health. His book, "Get What's Yours: The Secrets to Maxing Out Your Social Security," will be published in February by Simon & Schuster. Reach him at moeller.philip@gmail.com or @PhilMoeller on Twitter.
More on Social Security:
How to protect your retirement income from Social Security mistakes
Here's how Social Security will cut your benefits if you retire early
Will Social Security be enough to retire on?
Read next: Can I Collect Social Security From My Ex?