Easy Carrot Soup You Can Make in a Dorm Room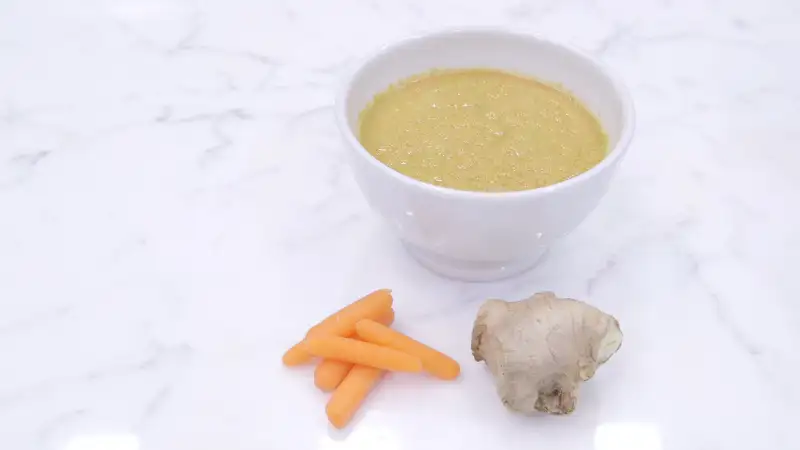 Now that we've entered the fall season, and how about a nice hearty bowl of soup to warm you up while you study in your dorm room?
Soup doesn't have to come from a can. And home-made soup doesn't have to be difficult to prepare. For this carrot, ginger, and apple soup, you'll just need access to a blender and a microwave. (For more great college cooking ideas, check out "5 Delicious Dinners You Can Make Entirely in Your Dorm Room.")
The first thing you'll need to do for the soup is place broth, carrots, apple, ginger, and curry powder (if desired) together in a glass bowl or measuring cup. Cook all of these ingredients in the microwave for six to seven minutes, or until the carrots are tender. Check about halfway through the microwave cycle to prevent overcooking your carrots.
Now, being careful not to splash and make a mess, transfer everything to your blender cup. Blend until smooth. Season with salt and pepper, and enjoy!