Sprint's New Promo Offers 50% Savings to Verizon, AT&T, or T-Mobile Customers Until 2018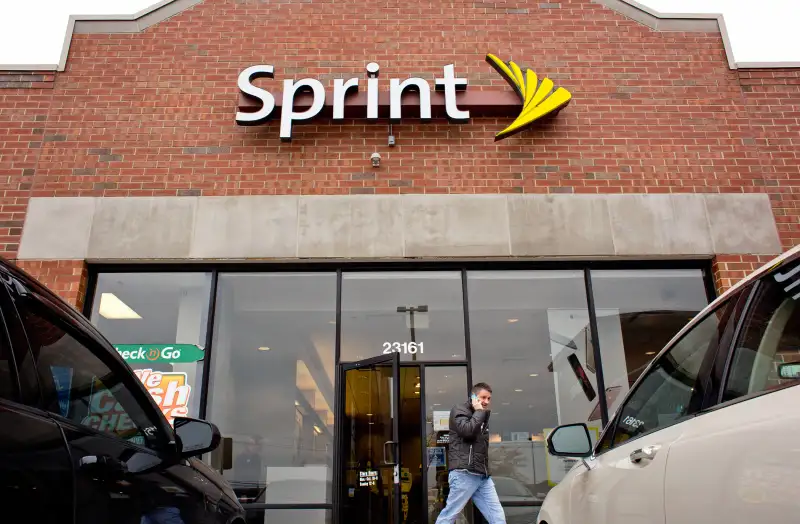 Laura McDermott—Bloomberg via Getty Images
If you're not a Sprint customer, you could save some serious money on your cell phone bill if you switch, thanks to a new promotion.
Starting on November 20, most customers—Sprint doesn't say all—of Verizon, AT&T, and T-Mobile can take advantage of plans that are 50% cheaper than their current plan, with the discounts good until 2018.
For prospective customers worried about the quality of Sprint service, the company is allowing a 28-day "worry-free" trial so you can check out whether you get service if you live in the hills. At the moment it's unclear exactly who's eligible for these plans, but it's likely more information will come to light tomorrow, when the promotion actually begins.
Sprint says it'll also pay your early termination fees, up to $650, but you have to trade-in your old device. While promotions in the past few months focused on the new iPhone 6s release, this marks a return to plan-based promotions and marketing. Probably until the iPhone 7 comes out, that is.
Read next: The Best Cellphone Plans of 2015