Sriracha Hot Sauce Factory Really Burns Up Locals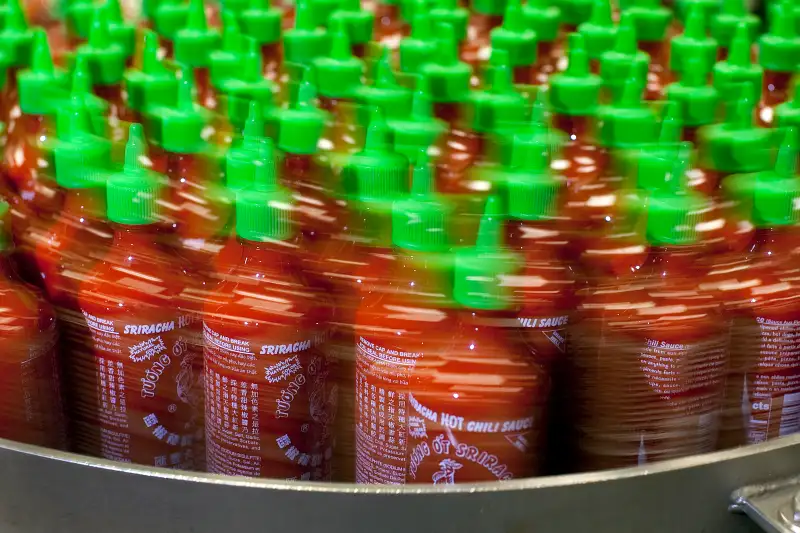 A new front has opened up in Irwindale, Calif.'s, long-running cold war over hot sauce.
Though millions of Americans have come to love Huy Fong foods tasty Sriracha "red rooster" sauce, the company's California factory has been turning up its neighbors temperature for years. After being sued twice in three years, the company now says it's the one getting burned.
The city first sued Huy Fong in 2013, claiming the factory emitted a "power, painful odor," although it later dropped the suit after the company promised to solve the problem. Earlier this year, residents struck again, claiming the company was late filing its taxes and claiming more than $400,000 in damages.
Read More: Guess Which Small Business Industry Is Growing the Fastest?
Now Huy Fong is fighting back, with a counter-suit claiming that Irwindale is unnecessarily harassing it, according to a recent report by Web site The Daily Meal. Among the benefits Huy Fong claims it brings the city are tourists and dozens of jobs.
The company also provides free hot sauce at local events, a perk that's somehow not to residents taste.