Why the Typical Coffee Drinker Will Hate Starbucks' New Reward System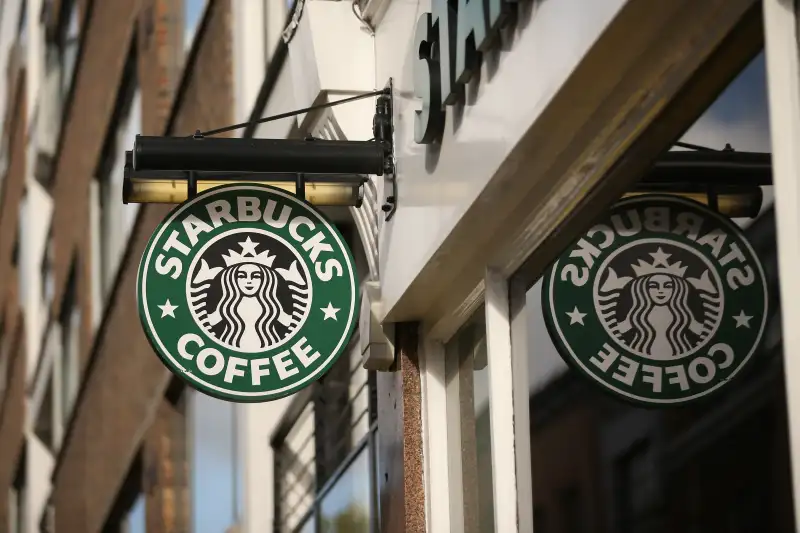 Starbucks has announced that its changing the way it does rewards, and the net result to many customers is that they'll have to spend more before getting a "free" coffee as thanks for their business.
Starbucks Rewards are currently based on the amount of times you visit the chain. You earn a star for every visit, regardless of how much you spend. With the new system that the company says will be implemented in April, however, stars will be accrued based on how much customers spend rather than the number of times they pop into Starbucks to buy something. For every $1 spent, you'll get two stars.
The value of stars, however, will change significantly.
The old system conferred "Gold" status and a free drink after 30 visits. The new one requires people to spend $150 for Gold status. This means that if your standard drink is cheaper than $5, it will take more than 30 visits to get that status. If your standard order is a medium regular coffee, or a "grande" as Starbucks insists people call it, spending $2.75 per visit, you'll get status on your 54th visit. Congrats!
Of course, status is only important if you keep buying. With the old system, Gold-status holders needed 12 stars for a free drink. Now, Gold status holders will need to spend $62.50 to "earn" a free drink—which is 22 visits for $2.75 medium coffee drinkers.
To your boring regular coffee drinker, this does not sound like an advantage. But if you spend more than $5.20 per visit, you can celebrate the change because you come out slightly ahead.
According to Starbucks, these changes reflect the "#1 request" heard from members. Yet Starbucks admits on the new page explaining the new system, "If you always buy only one beverage or pasty when you visit Starbucks, it might mean taking a little longer to get a free reward than you do today."
Read next: What Marriott's Purchase of Starwood Means for Your Hotel Reward Points
We must point out that the changes are quite similar to those widely enacted by airline frequent flyer programs, which have moved to awarding free flights based on dollars spent rather than the number of miles flown. These changes, by the way, are widely loathed as confusing and stingy by casual and business travelers alike.
Meanwhile, Starbucks is also starting "Double-Star Days," where Gold members earn 4 star per dollar. They will be announced on the fly via email.