Starbucks' Delivery Fee Costs More Than Its Coffee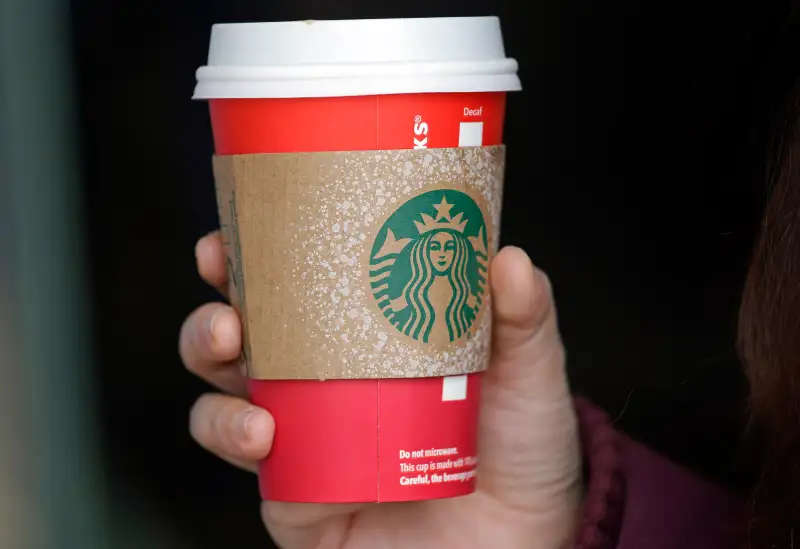 Starbucks coffee might have a reputation for being pricey, but the real sticker shock is in the delivery fee: $5.99, even if the order is just a single shot of espresso.
Starbucks tinkered around with a delivery pilot program earlier this fall in New York City. This new pilot being rolled out today is on the other side of the country in Starbucks' hometown of Seattle. It's available to users of the iOS version of the Starbucks mobile payment app, carried out in conjunction with mobile app delivery service Postmates.
Right now, only people in a handful of neighborhoods will be able to pay six bucks to get coffee delivered: downtown Seattle, South Lake Union, Capitol Hill, Madison Park and the Sodo area, the coffee company said in its announcement. Recode points out that this territory includes the headquarters of both Starbucks as well as Amazon (where, if recent reports are any indication, the workers could probably use the caffeine).


The silver lining, if it can be called that, to the $5.99 mobile delivery fee is that it does count towards earning Starbucks' loyalty rewards, although as TechCrunch noted, you'd better figure on having to pay the delivery person a tip on top of that digital ding to your wallet.
Read Next: National Park Visitors Get an Extra Week of Free Admission in 2016