Starbucks Lovers Can Get Free Coffee for Life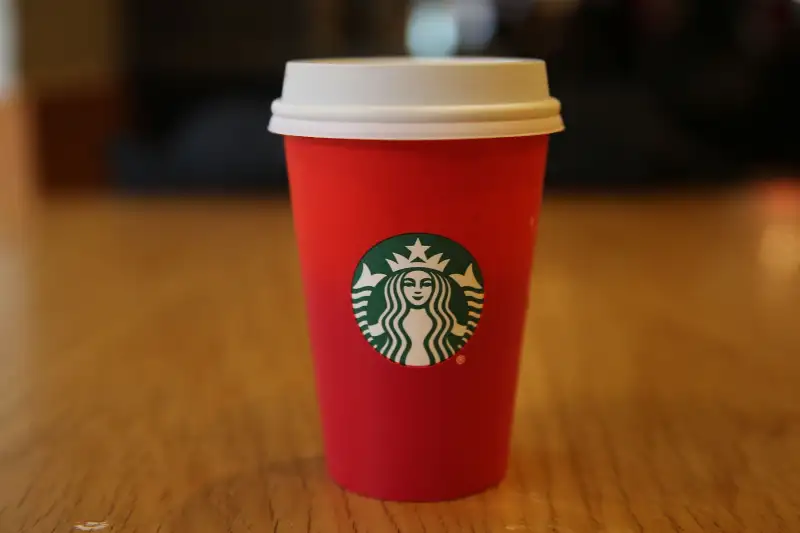 Spencer Platt—Getty Images
Five lucky Starbucks drinkers are about to have a very happy new year. The coffee company is bringing back its Starbucks for Life promotion for the second year in a row.
U.S. residents can enter to win in one of two ways: Registered My Starbucks Rewards Members can enter codes they receive with each Starbucks purchase in a "game" on StarbucksForLife.com. Or, if you're not willing to shell out for a chance at free Holiday Spice Flat Whites for life, you can head to same website and register to play the game.
Entrants are allowed to enter twice daily, through Jan. 11, 2016 (the promotion started Dec. 8, so you've got some catching up to do). Starbucks estimates the grand prize is worth $54,275.
Five will win the top prize, while 25 people will win one year's worth of free Starbucks, 125 will win a month's worth of joe, and 500 will win a week's worth. The credit expires daily, so unfortunately you can't stack up a bunch of lattes for a morning meeting or family get-together.
According to the fine print, Starbucks for Life* actually means One Free Food or Beverage Item from Starbucks Everyday for 30 Years. But hey, we'll take it.
Read Next: Adele Fans Think Scented Candles and Alcohol Go Well with Her New Album