Apparently Whole Foods Isn't the Healthiest Grocery Store in the World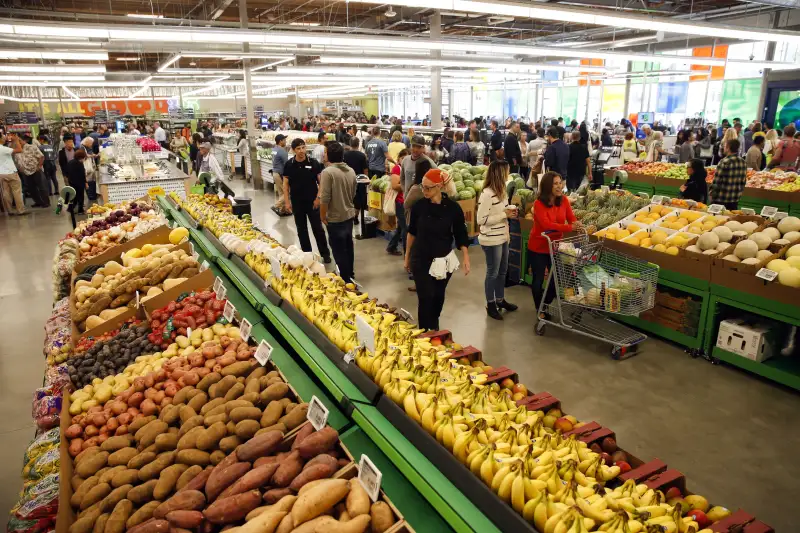 Bloomberg—Bloomberg via Getty Images
Whole Foods may be known (and mocked) for its expensive organic vegetables and quinoa, but according to the U.S. Patent and Trademark Office that doesn't mean it can claim to be the "healthiest grocery store in the world."
The upscale grocery chain tried to update its slogan from simply "America's Healthiest Grocery Store" to "World's" and was rejected. The grocer has six months to refile an updated slogan, the Washington Post reports.
Read More: 12 Ways to Save at Whole Foods
Whole Foods is located in just two countries besides the U.S., Canada and the U.K. That's not exactly a global footprint.
If Whole Foods doesn't want to stick with "America's Healthiest Grocery Store," may we recommend "America's Most Unreasonably Expensive Grocery Store" or "Trader Joe's, But With an Unexplainable Premium"? Just a thought.