This Shows How Much People Hate Starbucks' New Loyalty Program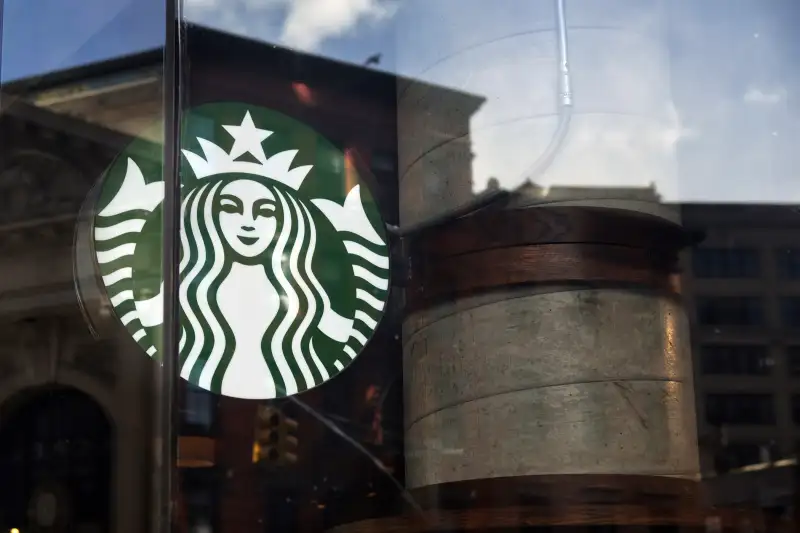 Victor J. Blue—Bloomberg via Getty Images
Starbucks announced last week that it's changing its loyalty program—and coffee lovers aren't happy about it.
Currently, My Starbucks Rewards gives customers one star for each transaction. After they earn 30 stars, participants attain Gold Status. As Gold members, they're eligible for a free drink of any type or size after garnering 12 stars. The new system, however, gives customers two stars for every dollar they spend. But now they'll need 300 stars to become Gold members and 125 to earn a free reward.
Some caffeine aficionados have complained that the rule change favors those who make more expensive purchases—and they're not wrong. The new system requires consumers to spend $62.50 to receive a free item. Under the current program, one can earn a free item by spending, for example, as little as $24 (by visiting Starbucks 12 times and purchasing a $2 coffee each time).
The Seattle-based chain's "buzz score"—which measures public sentiment around a brand—dropped by half in the past eight days, according to YouGov BrandIndex. The buzz score is calculated from surveying those who have made Starbucks purchases in the last 30 days, likely including some users of Starbucks' current loyalty program. Additionally, in a survey on DealNews.com, more than 77% of the more than 1,500 respondents said they "hate" the change.
[UPDATE: Describing the survey methodology as "leading," Starbucks said in a statement "we have seen an increase in new member acquisition since we announced the updates to our Starbucks loyalty program last week."]
Still, while the new loyalty program won't be put in place until April, Starbucks rewards members have already taken to social media to slam the upcoming changes.
//platform.twitter.com/widgets.js
//platform.twitter.com/widgets.js
Starbucks has responded, however, by saying the changes come from customers themselves, whose most popular request on feedback site My Starbucks Idea was that they could gain more stars for more money spent. The company also noted that under the current program, some customers purchase items in separate transactions in order to to gain more stars, making wait times longer for others in the store.
Read next: Why the Typical Coffee Drinker Will Hate Starbucks' New Reward System
In an effort to appease angry caffeine fiends, the chain also announced that it will hold "Double-Star Days" once a month, when Gold members can earn four stars for every dollar spent. It will also work with corporate partners like Spotify to create additional opportunities for stars.