Thousands of Starbucks Locations Will Become Pokémon Go Stops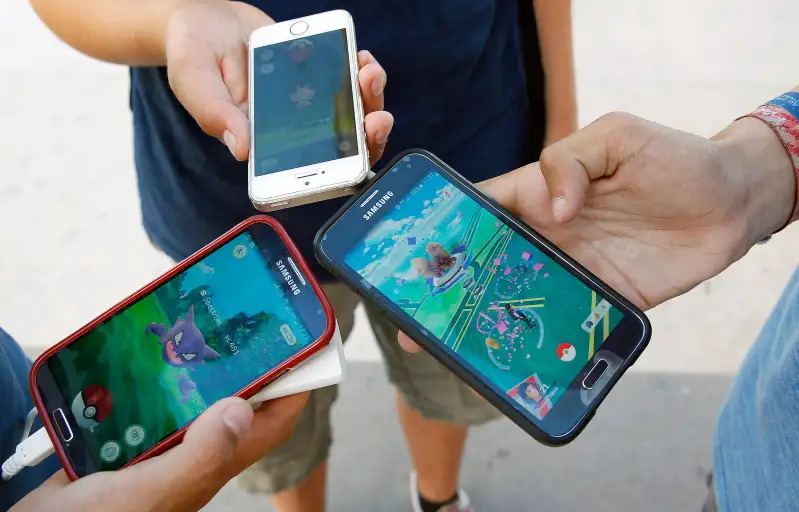 After a long day of catching Pikachus and Rattatats, you can refuel yourself—as well as your Pokémon—at Starbucks.
Starbucks has partnered with Pokémon Go to convert 7,800 U.S. stores into Pokémon Go stops—where gamers can collect supplies such as Pokéballs—starting Thursday morning. Starbucks will also serve a Pokémon Go-themed Frappuccino, made from a Vanilla Bean Frap with raspberry syrup and blackberries added, topped with whipped cream.
Earlier this year, McDonald's launched a similar partnership with Pokémon Go, paying for Niantic—the company that created Pokémon Go—to make 3,000 locations in Japan into gyms and Pokéstops. Niantic and Sprint also reached a deal this week to turn more than 10,500 Sprint, Boost Mobile and "Sprint at RadioShack" locations across the U.S., Techcrunch reported.
The announcements come as Pokémon Go prepares to reveal new Pokémon available for capture in the game on Monday. The efforts could be an effort to bring back users to the app. Its dramatic popularity—which spiked in the immediate aftermath of its July release—dipped sharply in subsequent weeks and months. By as early as late August, daily active users and user engagement had fallen by about 30% from their peaks.