STEM Majors Will Earn Highest Starting Salaries This Year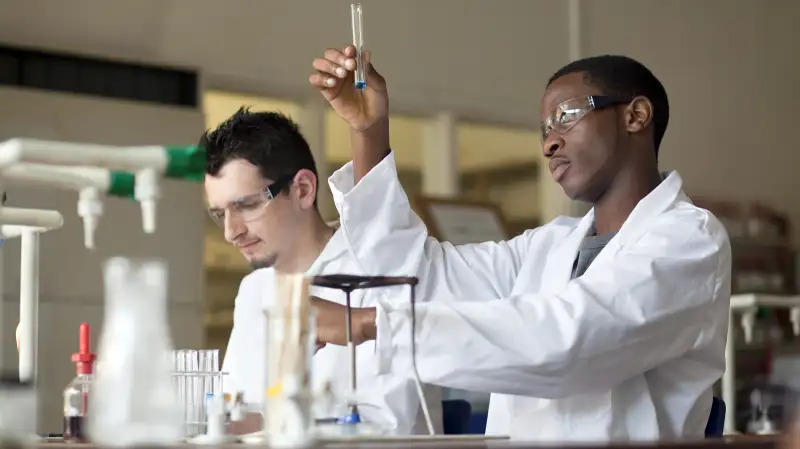 If you're looking to make a lot of money right out of school, pay attention to your major: College graduates who focused on STEM fields will likely make the highest starting salaries this year.
According to a new report from the National Association of Colleges and Employers, more than half the employers surveyed said they planned to hire graduates with bachelor's degrees in STEM fields, making them the most sought-after candidates entering the job market.
Engineers are expected to make an average of $64,891 right out of school in 2016—a 3% increase over their projected earnings in 2015. Computer science majors, who are expected to take home $61,321, rank as a close second. Math and science majors trail slightly with an average starting salary of $55,087.
Education and humanities majors ranked at the bottom of the list, with expected starting salaries of $34,891 and $46,065, respectively.
Engineers and computer scientists who graduate with master's degrees in 2016 also are expected to earn the most money compared to their peers, with average starting salaries of $73,871 and $72,080, respectively. Graduates with a master's degree in social sciences rounded off the bottom of the list, with an expected starting salary of $52,333.
Still, a major in a STEM field is not a guarantee of financial security. The demand for petroleum engineers, for instance, cycles with that for oil. Additionally, as students flood into flourishing fields, the job prospects within them tend to eventually cool.