'Stock Prices Will Crater' if the U.S. Defaults on Debt, Economist Warns
Money is not a client of any investment adviser featured on this page. The information provided on this page is for educational purposes only and is not intended as investment advice. Money does not offer advisory services.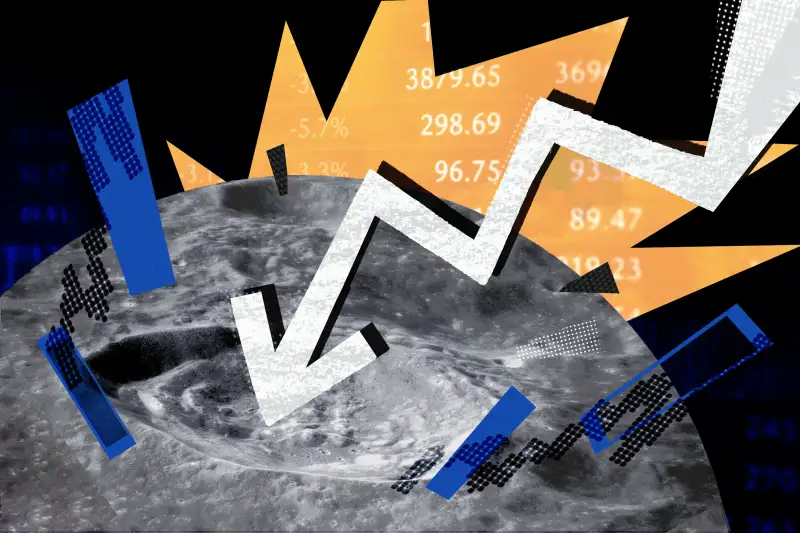 With a debt limit fight looming in Congress, one leading expert is warning of catastrophic damage to the economy and major losses in the stock market if lawmakers are unable to avert a default.
What's happening now
Last week, the United States officially hit the debt limit — the cap on the amount of money the government is allowed to borrow to meet all of its financial obligations. Those obligations include money that's due to government bondholders and creditors as well as Social Security and Medicare payments, salaries for the military and tax refunds and more.
The Treasury Department is taking what Treasury Secretary Janet Yellen called "extraordinary measures" (by moving some government money around) to ensure the U.S. has enough cash on hand for the next few months, at least. Yellen says it's difficult to say how long that extra cash will last.
What's next
If lawmakers are unable to reach an agreement to increase the debt limit before the extra money runs out, the U.S. will officially default on its debt. Lawmakers regularly vote to increase the debt limit, and a default has never happened.
This time, however, Mark Zandi, chief economist at Moody's analytics, writes in a new report that the odds of defaulting are "uncomfortably high." That's thanks to "heightened dysfunction in Congress and the large political differences gripping the nation."
Why it matters to you
Zandi warns of "unbearable" chaos in global financial markets if lawmakers do not act to avoid a default. Here are some possibilities envisioned by Zandi:
In the short term, uncertainty about the resolution of the issue will mean higher interest rates and falling stock prices.
If a default actually happens, interest rates will spike and "stock prices will crater with enormous costs to taxpayers and the economy," according to Zandi.
If the political impasse surrounding a default lasts more than a few weeks, Zandi estimates that stock prices would lose one-third of their value (and $12 trillion in household wealth would be lost) as the market plunges.
More from Money:
When Will the Stock Market Recover? Here's What Experts Predict
Options Trading Is Booming. Should You Get in on the Action?
Are Social Security Payments at Risk if the U.S. Defaults on Its Debt?