How to Beat the High Cost of Replacement Windows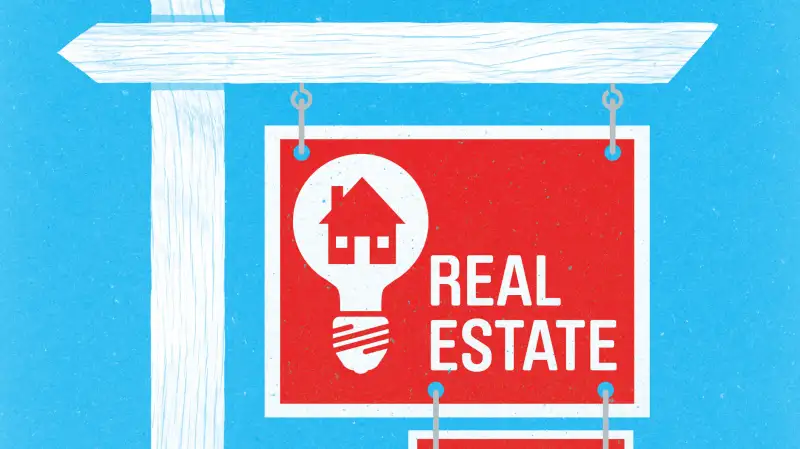 Q: I don't want to replace the gorgeous hundred-year-old windows in my house (especially not for the $1,500 each my contractor quoted me!), but the triple-track storms are another story. What would I have to spend to upgrade those?
A: You'll be happy to know that new storm windows will produce nearly as much energy savings as full replacement windows at less than a quarter of the price—and they'll reduce your house's long-term window maintenance needs too.
Many of the same technologies used in replacement windows, such as weatherproof gaskets to stop drafts and low-emissivity glass that blocks the flow of heat through the pane, are standard in today's storm windows too. And the storms will keep water away from the windowsill, which helps prevent rot in what is generally the most rot-prone spot on any old house.
"Your existing triple-tracks are probably decades old," says contractor Les Fossel, of Restoration Resources in Alna, Maine, "which means they're bare aluminum color, the rubber holding the glass is dried out and cracked, and the panes rattle in their tracks every time the wind blows."
Here are four options that Fossel recommends to his clients. Any of them will upgrade both the appearance and effectiveness of your current storm windows.
Triple-tracks (about $200 per window, installed): These are the same traditional format you already have, with two glass panes and a screen, each set in its own track so it can be raised and lowered with the seasons and removed for cleaning. Factory made to your window sizes, today's products are far more efficient than your aging units and will also be less noticeable because you can order them to match your house's trim color.
Double-tracks (about $350 per window, installed): These factory-made storms also have two panes and a screen that you position up or down, but the three components live in only two channels. Rather than sliding them up and down, you remove the screen and/or window from their shared channel, then rearrange and reinstall them. This takes slightly more effort at the change of seasons, but it makes the storm about 1/4-inch thinner and therefore a bit less noticeable on your house.
Wood exterior storms ($500 per window, installed): A single pane of glass inside a contractor-built wood frame that's painted to match the trim, this type of storm hangs from hooks mounted on the window trim and sits flush with the exterior trim for a nearly invisible look. You'll want to also have a few screens made in the same fashion so you can swap them onto a few key windows seasonally to allow fresh air into the house.
Interior storms: ($150 per window, installed): These whole-window storms cover the window from the inside, maintaining the antique, stormless look of an old house. Factory made with thin aluminum frames painted to match your interior trim, they simply press tight inside the window opening. They won't protect the sill from weather damage, but they look a whole lot better than those plastic shrink-wrap window insulation kits.