Summer Jobs Used to Be Able to Pay for College. Not Anymore.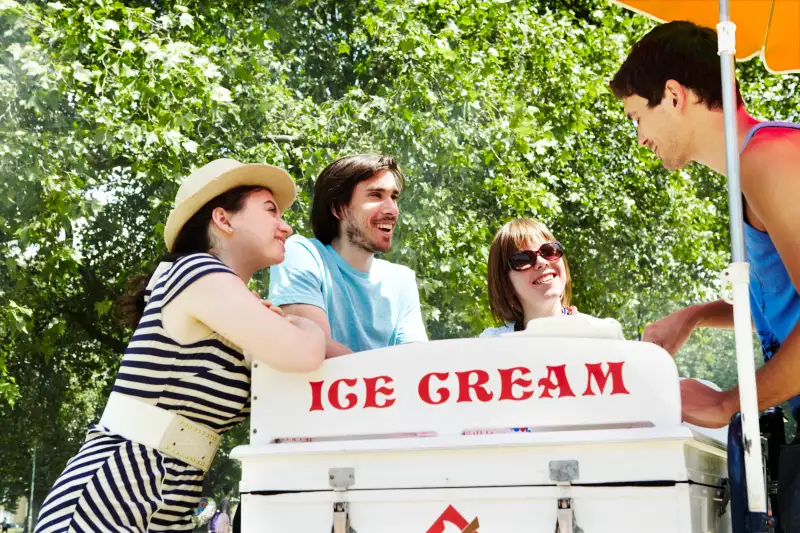 Paper Boat Creative—Getty Images
Summer jobs in strawberry fields, mail rooms, ice cream stands, and landscaping didn't used to be just about learning the value of money, developing a work ethic, and making extra cash—they were viable ways of getting money for college. Not so anymore. Today, the number of work hours it takes to pay for college has more than doubled, according to NPR's Anya Kamentz.
Back in the early '80s, the average full cost of a year of public college was $2,870, the maximum Pell grant was $1,800, and the minimum wage was $3.35. With only $1,070 to pay, a summer job would only need to be 26 hours a week for three months.

If a kid wanted $35 per week of spending money, Kamentz calculates that you could pay for this with 842 hours—which you could easily work in a solid summer of full-time work and occasional school-year shifts.
Today, however, the idea of paying for college with your average summer job is nothing more than nostalgia. The total cost of a year of college today averages $19,548, the Pell grant is only $5,775, and the federal minimum wage $7.25. Paying for college in a summer would mean working for over 21 hours a day. Paying it over the entire year would mean 37-hour weeks, every week. While this may be possible, Kamentz notes that research shows that grades suffer when students work over 20 hours per week.