20 Tourist Attractions Worth the Money (and 5 That Aren't)
Published: Jun 29, 2016 2 min read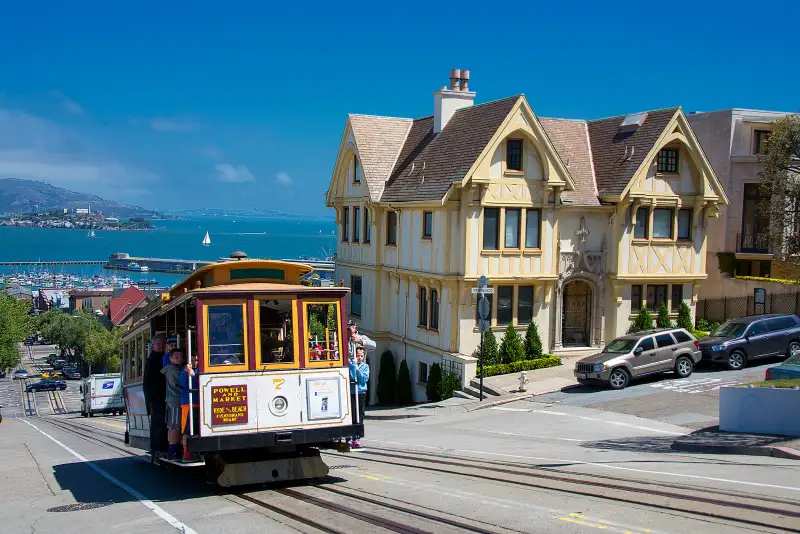 Francisco Andrade—Flickr/Getty Images
No one likes to waste money, least of all on a vacation. Nothing kills the buzz of a dream trip faster than standing on line for that top tourist attraction, handing over your hard-earned cash, and discovering that it was all a bunch of hyped holiday hooey.
To save you money and time, we've compiled a list of 20 sights that are, in fact, worth every dollar. Some are on the expensive side, such as the $50 ticket to the country's best aquarium. Some aren't that pricey at all. (Guess where you can take any streetcar you desire for only $1.25?) And how much would you pay for an underground cave that doubles as a bluegrass concert hall? How does $45 sound?

In addition to these worth-it wonders, we've added a few that you might call meh. They're the kind of places you should avoid, either because they cost too much for what you get or they just cost too much, period. You might well disagree—and if you do, please tell us why. Even better, send us a postcard. Just remember to have fun wherever you roam.

P.S.: We've organized this photo tour by cost, starting with the cheapest, going forward to the most expensive, and ending with the stuff that's not worth your money. (Though do check them out here, to save you the trouble on the road.)