Why Movie Studios Aren't Too Worried About Summertime Box Office Flops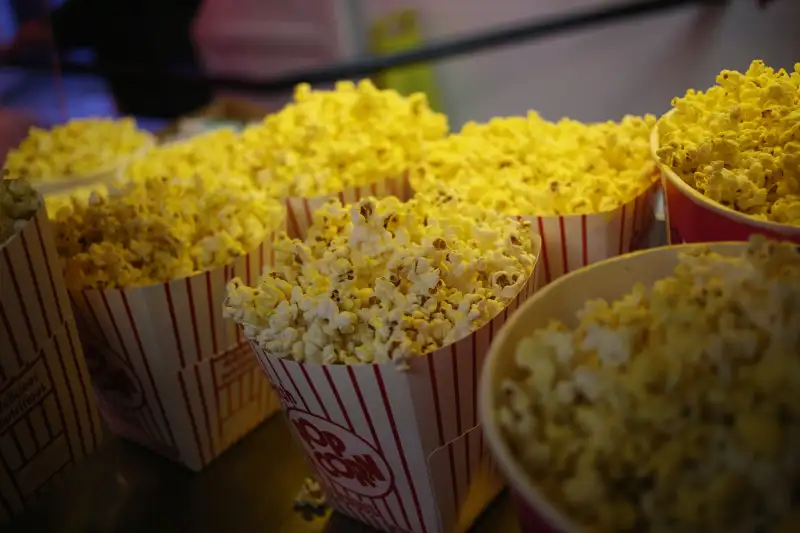 Bloomberg—Bloomberg via Getty Images
Despite its $100 million budget, the would-be summer blockbuster Ben-Hur has pulled in just $20 million since its August 19th release, making it the latest big-budget movie to disappoint at the box office. That's left many to question the state of an industry that's increasingly relying on smash hit action flicks like Star Wars and Jurassic World to turn a profit.
The biggest loser this year may be Paramount Pictures, which produced both Ben-Hur and fellow flop Teenage Mutant Ninja Turtles: Out of the Shadows. Industry analyst Michael Nathanson told CNBC that the studio could be out $350 million this year.
Read Next: The Biggest Box Office Hit Movies of All Time by Rating, from G to XXX
But don't feel too bad for Hollywood. Despite the big-name flops, movie ticket sales are actually up 5% to a total of $7.7 billion compared to last year, CNBC reports, thanks in part to extras like premium seating in theaters. It also helps that "smaller" films have done well: The horror flick Don't Breathe pulled in $26.1 million this weekend alone, almost triple its budget.