Single Women Are Driving SUV Sales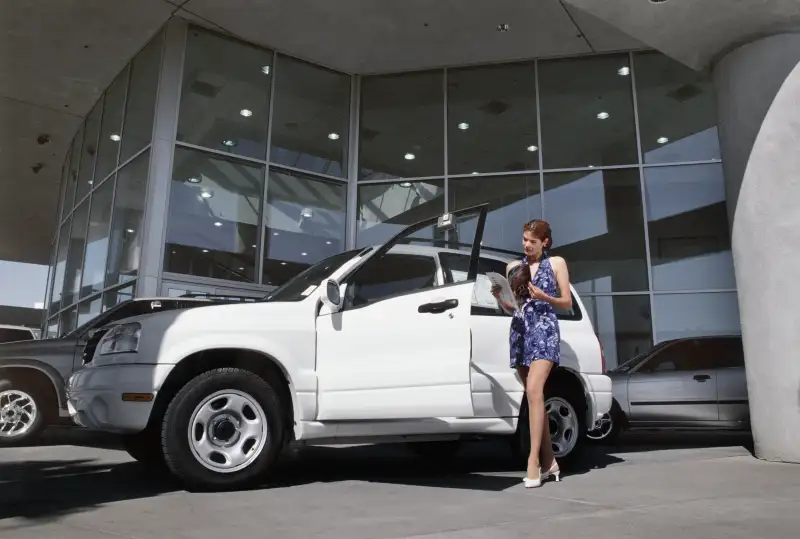 If you're an SUV sales person, you might want to tailor your pitch to the female customers that walk into your dealership.
That's because between 2010 and 2015, mainstream small SUV sales to women rose 34%, compared to a 22% increase for men, Bloomberg reported. During the same time period, sales of premium small SUVs to women soared by 177%.
These jumps may be a result of increased autonomy among female car buyers. About 40% of women who purchase vehicles are not married, and more than two-thirds who bought in 2015 said the purchase was entirely their decision. Rising income and educational attainment, as well as delaying marriage and children, primarily contribute to their increased independence in the car buying arena.
Catering to this customer base has become increasingly important to car sales people, said James Mulcrone, director of research services in the Michigan office of MaritzCX, a software and research company.
"There's a group of single, professional females out there that need vehicles, and you need to be attentive to them," Mulcrone told Bloomberg. "They're going to make money, they're going to make their own decisions, and they can be very loyal consumers."
In order to attract women, dealerships should make an effort to hire and invest in female salespeople, said Celeste Briggs, director of the Women's Retail Network at GM. And making a good first impression is key: About 60% of women who leave a dealership without buying will never return.
"If you treat her right, she'll stay," Briggs told Bloomberg. "And she'll also tell a few friends."