How the Switch to 401(k)s Is Exacerbating the Wealth Gap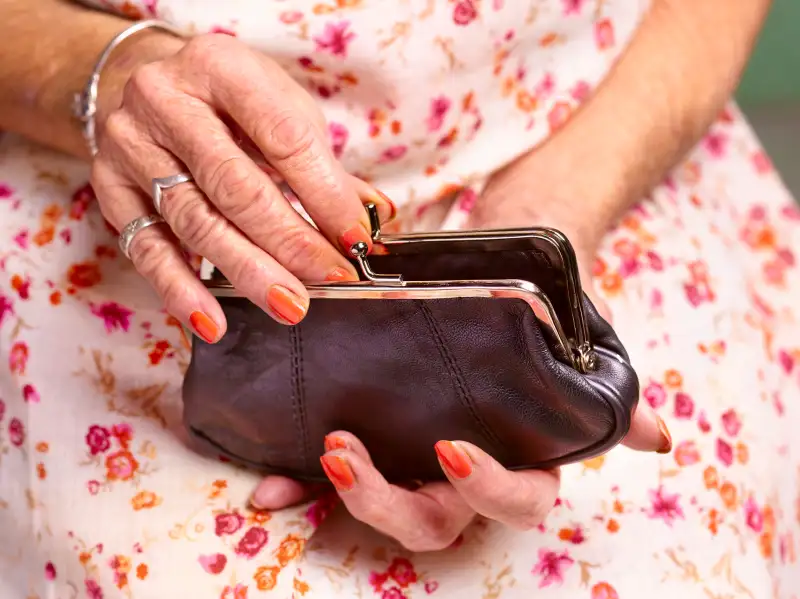 Peter Dazeley—Getty Images
The income gap has been widening for four decades, roughly the same period of time that Americans have been moving from traditional pensions to 401(k) plans. This may not be mere coincidence, especially as it relates to the gap between rich and poor retirees, new research shows.
The growing gap between rich and poor at every age began in the 1970s for a lot of reasons. The economy slowed and wages stalled. Meanwhile, long bull markets in the 1980s and 1990s enriched the investor class. But the switch from defined-benefit pension plans to 401(k)s and other defined-contribution plans also played a role—and continues to do so, according to a study out of the University of Kansas.
Education correlates with financial know-how regardless of income, according to the study's authors, ChangHwan Kim, associate professor of sociology, and Christopher Tamborini, a senior researcher for the Social Security Administration. Among workers eligible for a 401(k) plan, those with a college degree are 20% more likely to enroll than those who graduated high school but did not graduate college, they conclude.
Read next: IRS Eases a Costly Tax Pitfall for Retirement Savers
This action gap is consistent even after controlling for variables that include annual income, occupation, field of employment, and company size. In addition, those with a college degree save an average of 26% more each year regardless of income, they found.
The research, which matched tax records against plan contribution rates, illustrates the disadvantage that less-educated workers face at a time when guaranteed pensions are being replaced by voluntary contribution plans. And because less-educated workers tend to be lower paid and have less access to plans in the first place, the impact is felt most at lower income levels—widening the wealth gap.
This pattern has a cumulative effect that will become evident in coming years as workers without a pension retire, the authors argue.Retirees already have the greatest disparity in income. But income inequality is growing fastest between the ages of 35 and 55, according to a Bankrate analysis. That suggests the wealth gap among those 65-plus will continue to grow and, the authors argue, "a disparity in retirement savings could exacerbate inequality during retirement, a time in life when income inequality has historically been less prominent."