Taco Bell in U.S. Will Serve Alcohol for the First Time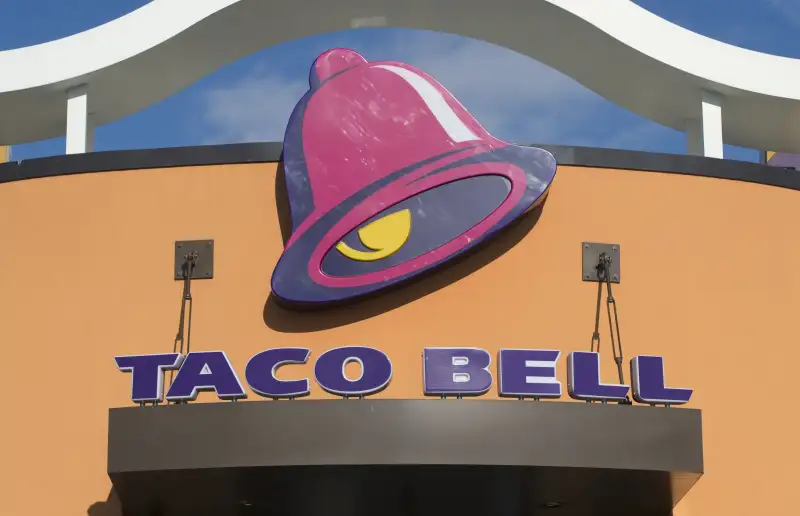 SAUL LOEB—AFP/Getty Images
A new Taco Bell location in the Wicker Park neighborhood of Chicago will serve customers beer, wine, and mixed drinks, according to reports.
The restaurant is part of Taco Bell's rebranding effort, introducing upscale locations similar to the chain's outposts in the U.K., Seoul and Tokyo, which feature more open kitchens and fancy serving baskets. The location will have an "urban" aesthetic, with exposed brick walls and murals.
Boozy drinks will be served only to customers eating inside, and they will come in special cups to distinguish them from regular soft drinks.
This isn't the first time in recent months that Taco Bell has made moves to change its image: The company has also vowed to eliminate artificial flavors and coloring from about 95 percent of its U.S. menu.