Taco Bell Is Taking Reservations for Five-Course Dinner Featuring Secret Menu Items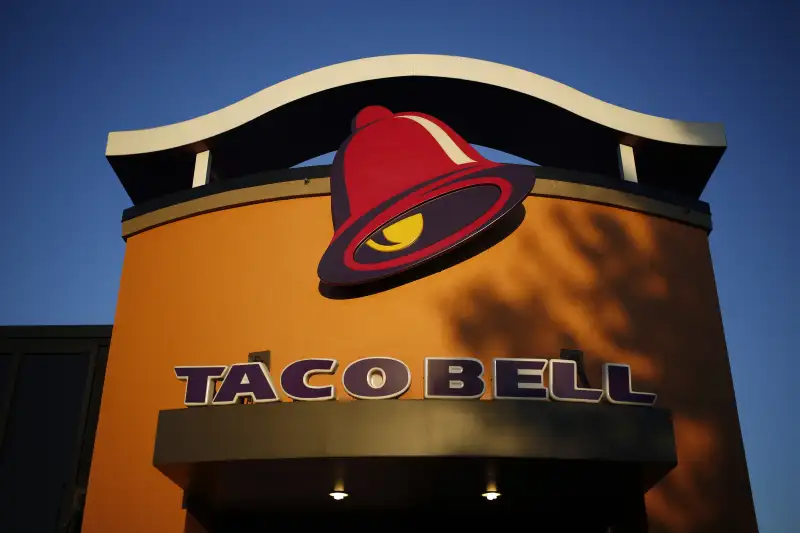 Bloomberg, Bloomberg via Getty Images
Want to be one of the first to try Taco Bell's newest food creation? You may be in luck.
Taco Bell is opening the doors to its test kitchen in Irvine, Calif., where ideas for menu items like the Doritos Locos Tacos and Naked Chicken Chalupa originated.
The fast-food chain is giving interested customers the opportunity to make a reservation through OpenTable for a five-course dinner that includes "twists on Taco Bell favorites" and never-before-seen menu items before they are made available to the public.
There are only 32 spots open for the May 19 dining experience — and Taco Bell is picking up the tab.
"The chance to be the first to see our innovative food, where it's created, from the chefs who make it happen, is a unique experience that's never been available to the public until now," Liz Matthews, chief food officer at Taco Bell Corp, said in a statement.
But if you don't get a reservation, you're still in luck. Taco Bell said this is just the first of many dining events it will host at the test kitchen.