Reminder: October 17 Is Your Last Chance to File Your 2015 Taxes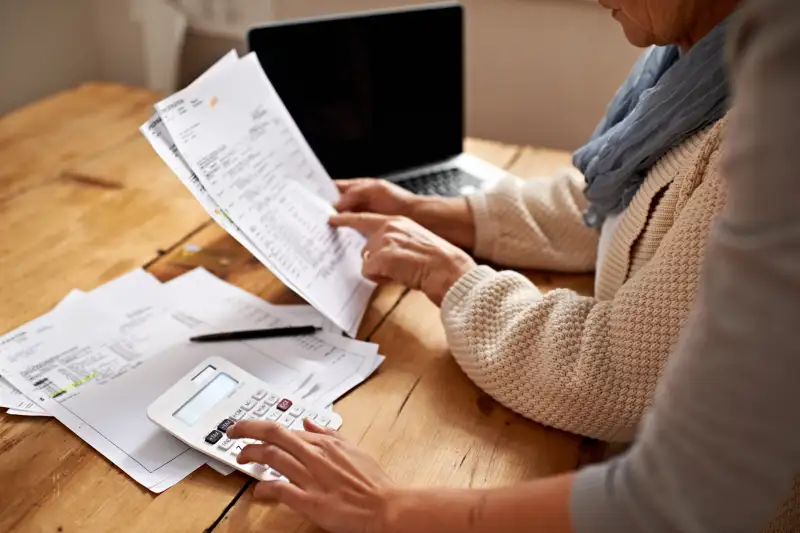 PeopleImages.com—Getty Images
For the millions of Americans who filed a tax extension in April, time's up: Your last chance to submit your 2015 taxes without incurring a penalty is next Monday, Oct. 17.
According to an IRS release from April, about 13.5 million people were expected to submit for an extension. Certain people can file for additional time, including military members in combat zones and people in federally declared disaster areas, according to USA Today. Money has reached out to the IRS to inquire if those impacted by Hurricane Matthew will qualify for the additional extension, and will update this post when we hear back.
If you are filing, here's what you need to know:
It's important to note that even if you filed for an extension, you are required to pay 90% of what you think you will owe by the April filing date—if you didn't, you will likely have to pay a penalty, according to the Motley Fool. "Failing to pay the full balance of what you owe can result in a 0.5% penalty per month, with a maximum penalty that works out to 25% of what you owe," the site notes, plus interest.