America's Tax Bill Is Bigger Than What We Spend on Housing, Food, and Clothes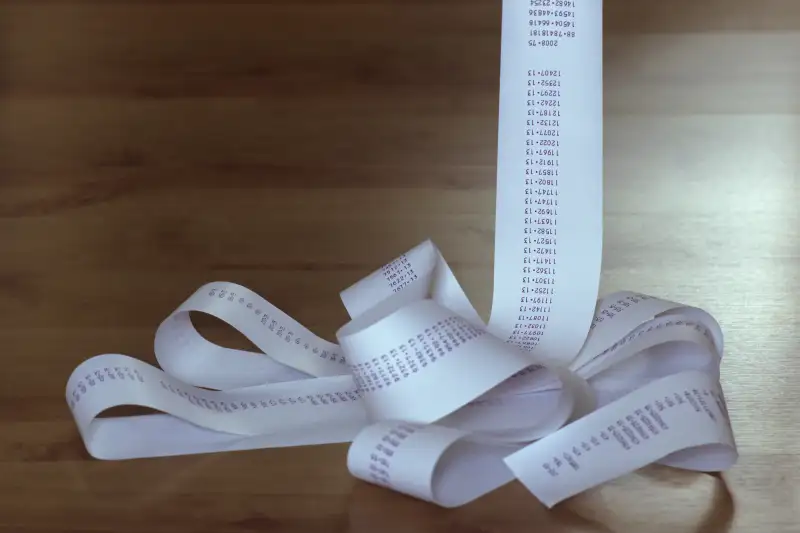 Peter Scholey—Getty Images
Think the rent is too high? Wait until you see your tax bill.
Americans will pay over half a trillion dollars more in taxes than they'll spend on housing, clothes, and food combined this year, according to a report from the Tax Foundation, a conservative-leaning tax policy research organization. Per the report, Americans will pay $3.3 trillion in federal taxes and $1.6 trillion in state and local taxes, or about 31% of national income. The Tax Foundation estimates that the nation's food, housing, and clothing budget comes in at just over $4 trillion.
The report was published ahead of Tax Freedom Day, which the foundation determines based on how long it will take Americans to earn enough money to pay the total tax bill for the year. This year that day is April 24, which is a day sooner than last year, and, we guess, a reason to celebrate. (Similarly, Equal Pay Day, which took place on April 12, is the day when women "catch up" to what men earned in the previous year, once the wage gap is factored in.)
Not all states are created equal when it comes to taxation. While the national Tax Freedom Day is April 24, the event varies state by state, depending on local and state tax rates (as well as federal to some extent).
For example, Connecticut won't pay off its tax bill until May 21, New Jersey won't until May 12, and New York doesn't fare much better, reaching the day on May 11. On the other hand, for those states with the lowest tax burden, Tax Freedom Day has already come and gone. For Mississippi it was April 5, while Tennessee's was the following day and for Louisiana it fell on April 7 this year.
As Marketwatch noted, Americans still pay less in taxes overall than residents of many other developed nations, per the Pew Research Center. Using national-level income taxes and those for social programs (like Social Security and Medicare), Pew found that the U.S. is well below average for the 39 countries represented in the the Organization for Economic Cooperation and Development, which includes many European countries, as well as Australia, new Zealand Japan, Israel, Chile and Korea. Most of the discrepancy in taxes comes from the rates used to fund social programs, which are much higher in other developed countries.
Calculate: How do taxes and inflation impact my investment return?
Perhaps all of this a reminder that you haven't done your taxes yet? Luckily, you have an extra weekend this year to file. Here are some last minute tips.