You Can Teach a Two-Year-Old How to Save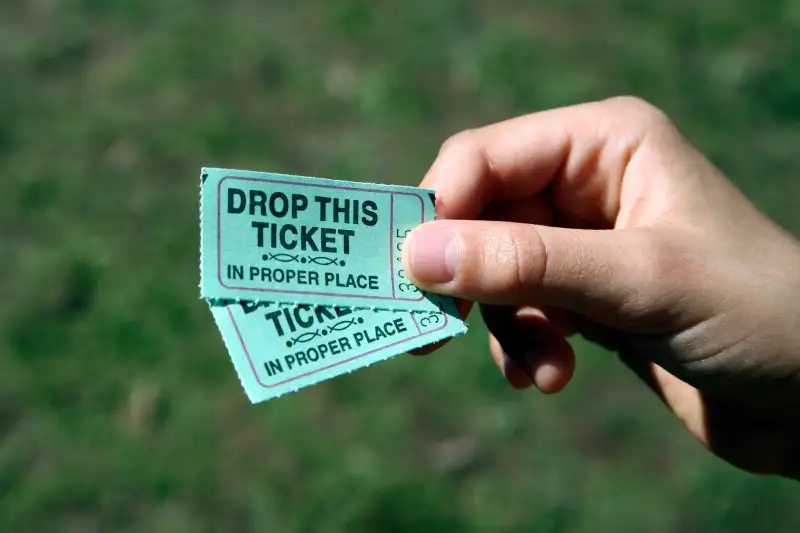 Frederick Bass—Getty Images/fStop
A new type of retirement worry has recently surfaced among my clients. These investors are concerned not just about their own retirement, but about their children's and even grandchildren's retirement as well.
Much of our children's education is spent preparing them for their careers. But in elementary school through college, there is little discussion about what life is like after your career is over. Little or no time is spent educating children about the importance of saving — much less saving for their golden years.
When it gets down to the nitty-gritty, parents want to know two things: One, at what age should they start teaching their children about saving? And two, what tactics or strategies should they use to help their children understand the importance of saving?
While parenting advice can be a very sensitive subject, discussing these questions has always worked out well for my clients and me. I keep the conversation focused around concerns they have brought up. In a world where student debt is inevitable and other bills such as car loans and mortgage payments add up quickly, parents are concerned for their child's financial future. We now live in a debt-ridden, instant-gratification society, so how can our children live their lives while still saving for the future?
Here is what I tell my clients:
You can start teaching children the value of saving as early as two years old. At this age, most children don't necessarily grasp the concept of money, so instead I recommend the use of "tickets" or something similar — maybe a carnival raffle ticket. As a child completes chores or extra tasks, he or she receives a ticket as a reward. The child saves these tickets and can later cash them in at the "family store." This is where parents can really get creative: The family store consists of prepurchased items like toys or treats, and each item is assigned a ticket value. The child must exchange his or her hard-earned tickets to make a purchase.
I've seen first hand, and been told by others, that the tickets end up burning a hole in children's pockets. They want immediate gratification, so they cash their tickets in for smaller, less expensive prizes. This is where parents can begin to really educate kids. Through positive reinforcement, they can encourage their children to save their tickets in order to purchase the prize they are really hoping for.
Eventually, saving becomes part of the routine. As children receive tickets, they stash them away for the future with the intentions of buying the doll, bike, video game or whatever their favorite prize may be.
As the child gets older, parents can transition to actual money using quarters or dollars. Now the lesson has become real. Parents can also implement a saving rule, encouraging the child that 50% of the earnings must go straight to the piggy bank. By age five, most children can grasp the concept of money and can begin going to an actual toy store to pick out their prizes. By starting out with tickets, parents are able to educate children about the power of saving at a younger age. By switching over to real money, children can then begin to learn the importance of saving cash for day-to-day items while still setting aside some money for later.
While this tactic may seem like it's just fun and games, I have received feedback from several clients and family friends that it does in fact instill fiscal responsibility at a young age. Most importantly, I have seen it work first hand. My wife and I used this system with our five-year-old daughter. She was like most children in the beginning and wanted to spend, spend, and spend. Now, it is rare that she even looks at her savings in her piggy bank. She has graduated to real money and seems to really value its worth. She identifies what she wants to buy and sets a goal to set enough money aside for it. Before purchasing, she often spends time pondering if she actually wants to spend her hard earned money, or if she wants to continue saving it. In less than a year, she developed a true grasp on what it means to save and why it is important.
By implementing this strategy, financial milestones like buying their first car, paying for college, or purchasing their first home could potentially be a lot easier for both your clients and their their children. And the kids will learn the value of saving for their retirement, too.
-----------
Sean P. Lee, founder and president of SPL Financial, specializes in financial planning and assisting individuals with creating retirement income plans. Lee has helped Salt Lake City residents for the past decade with financial strategies involving investments, taxes, life insurance, estate planning, and more. Lee is an investment advisor representative with Global Financial Private Capital and is also a licensed life and health insurance professional.