Thanksgiving Travel by the Numbers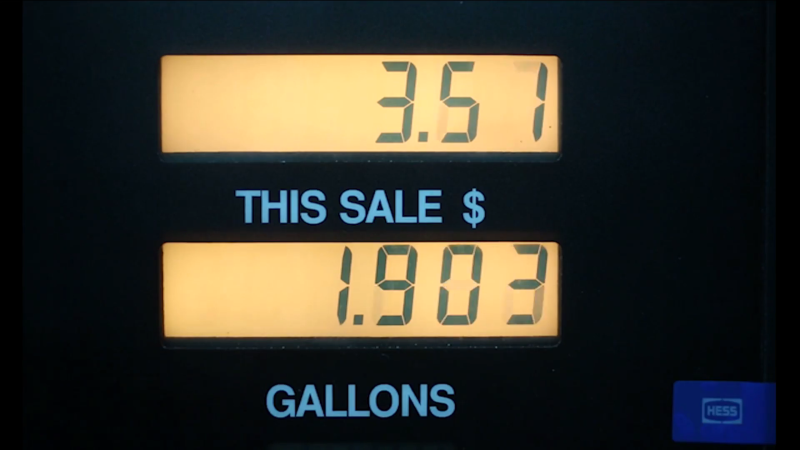 The 2015 Thanksgiving holiday period is between Wednesday, November 25th and Sunday, November 29th.
Most Americans consider it the worst time of the year to travel. 46.9 million people are expected to get out of town this Thanksgiving, a 0.6% increase from 2014. Of those travelers, 42 million will be driving, 0.7% more than last year. Maybe that's because gas prices are 72¢ per gallon cheaper than last year. Moreover, 1.4 million vacationers will take trains, buses, or cruises while 3.6 million people will travel by airplane.
Although Thanksgiving may feel like the worst day of the year to travel, AAA says the worst travel day of the year is in August!
Happy trails!