The Highest-Paying Companies in Silicon Valley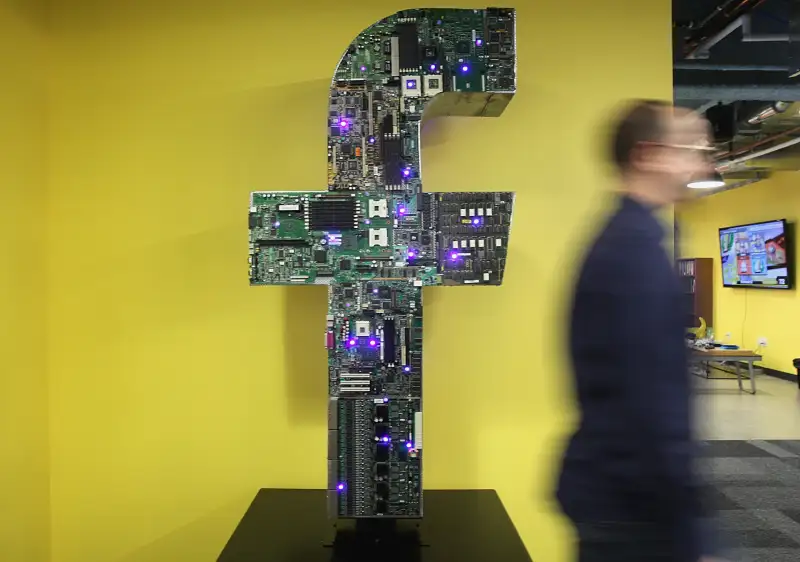 Boston Globe—Boston Globe via Getty Images
Facebook may garner a ton of media attention for attracting top grads and offering amazing perks (as well as boasting one of the coolest offices in corporate America), but when it comes to pay, the social media giant doesn't crack the top five highest-paying companies in Silicon Valley.
That's according to Glassdoor, which supplied Business Insider with numbers on the median pay for the top 17 companies in the Valley. And while Facebook didn't land in the top five—it was #8—its median total compensation of $150,000 is still pretty generous.
Glassdoor provided BI with median base salaries and median total compensation (which takes into account other compensation such as bonuses), collected from "thousands of salary reports submitted to its website by employees between March 2015 and March 2016" from firms in the San Francisco Bay area.
Juniper Networks landed the top spot, offering median total compensation of $157,000, and a median base salary of $135,000. Next came Google with median total compensation of $153,750 and a median base salary of $123,300; followed by VMWare, with total compensation clocking in at $152,130 and median base salaries of $130,000.
Amazon, Lab126, and Guidewire rounded out the top five. Visa is the only non-tech company on the list: Its median total compensation is $150,000, and its median base salary is $130,000, according to the report.