The 'Mean Girls' Cast is Turning an Internet Meme Into a Fundraiser for Las Vegas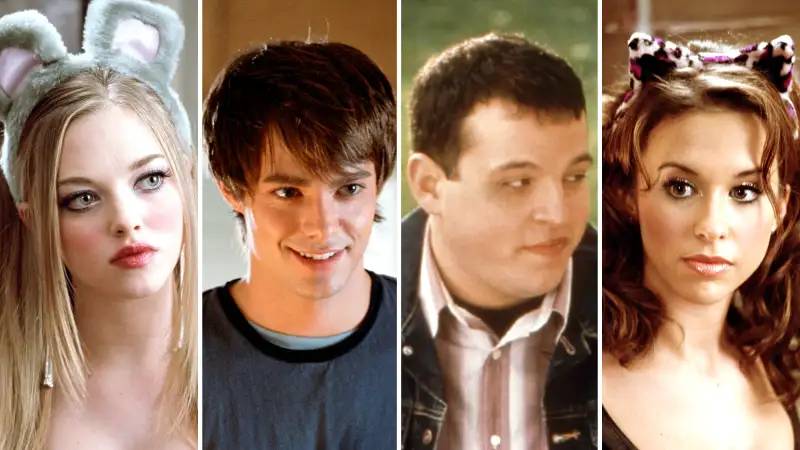 Paramount Pictures—courtesy Everett Collection
The cast of Mean Girls wants the movie's namesake day to be more than just a nostalgic line.
Stars from the 2004 teen flick urged fans of the show to spend October 3rd, or unofficial "Mean Girls Day," donating to the victims of the Las Vegas massacre earlier this week.
"Mean Girls Day" originates from one of the most famous quotes in the movie — in which Lindsey Lohan's character Cady Heron recalls an interaction with her crush, Adam Samuels, played by Jonathan Bennett. Lohan recalls asking him what day it is, to which he notably responds: "it's October 3rd."
Though the day trends every year given the film's massive cult following, this year "Mean Girls Day" falls in the wake of the country's worst mass shooting. Sunday evening, a man opened fire on a crowd of concertgoers in Las Vegas. At least 59 people died as a result of the shooting, and 527 were left injured.
Bennett posted a video to his Twitter in which he, along with cast members Lacey Chabert, Amanda Seyfried and Daniel Franzese, ask fans of the show to donate at to a GoFundMe the group made to help the shooting victims. The GoFundMe's goal is $300,000, or at least $3 per fan. The campaign raised nearly $10,000 so far.
"After Sunday night's tragic events in Las Vegas, let's give back," Syfried said in the video.
Other actors from the movie — Lohan, Rachel McAdams, Tina Fey and Amy Poehler — did not partake in the video. Poehler, however, spoke out about the shooting and asked for a better dialogue on gun violence: "We owe it to the victims to keep striving to lessen the human destruction brought by gun violence," she said in a tweet.