The new social app for investing that everyone is talking about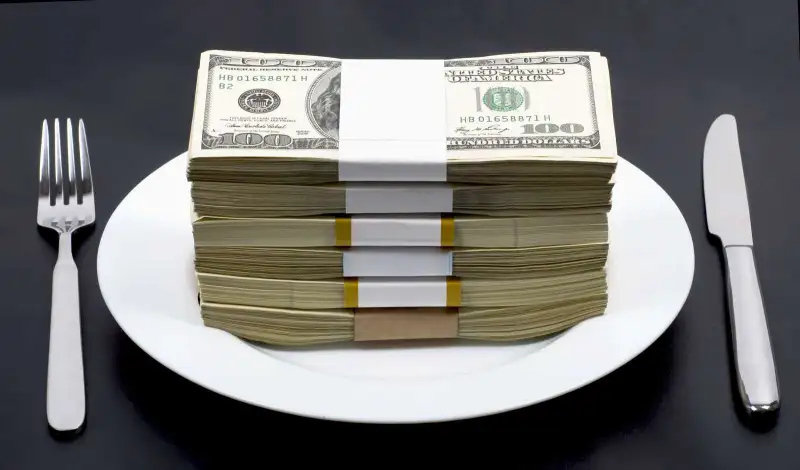 Ever wondered what other people are investing in?
Thanks to a new app called Public, you can now get direct access to investors and influencers in the finance industry.
Follow other investors and discover the companies they invest in. See why people buy or sell certain stocks and share what you invest in. Create private group chats or talk with the community.
Free Money? Not quite but when you sign up for Public, you will also get a free slice of stock in a company of your choosing like Disney, Apple or Tesla.
Download the app to learn more
You can get started with as little as $1 by connecting your bank account or with a debit card.
Offer valid for U.S. residents 18+ and subject to account approval. There may be other fees associated with trading. See Public.com/disclosures.