The Salary Boost of Working Out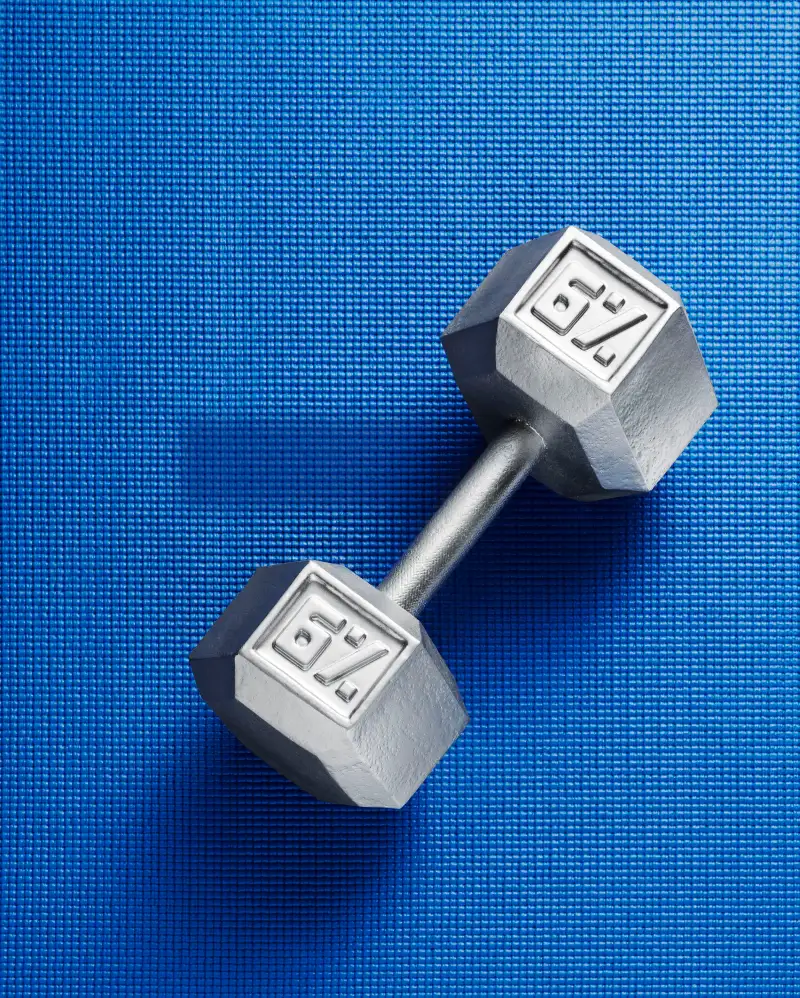 Get fit and get a raise?
Exercising three or more times a week leads to 6% higher pay for men, on average, and 10% for women, Cleveland State researcher Vasilios Kosteas reported recently.
The hike is due to exercise-induced productivity boosts, he says, and is separate from the well-established link between obesity and lower earnings.
Fiscal fitness plans
Start at the office. A health club can cost more than $500 a year, but your health plan may give you a break. Customers in 23 Blue Cross/Blue Shield plans (see blue365deals.com for details) can buy memberships for only $300 a year.
Plus, one in five employers subsidize gym costs, says Aon Hewitt.
Join forces. Two-thirds of trainers lower their prices for groups, so team up with friends to request a per-person rate that's 20% to 30% less than for a one-on-one session, advises fitness industry consultant Bryan O'Rourke.
An extra payoff: Exercising with pals gives you accountability and support -- not just a deal.
Related: When not to call your doctor
Buy a gym. For less than $200, you can get a gym bag's worth of essential exercise gear: dumbbells, resistance bands, a jump rope, and a fitness ball. Then use Nike's free Training Club iPhone app to guide you through your workout.