This Is the Most Overpaid CEO in America, According to Research Published By Harvard
Money is not a client of any investment adviser featured on this page. The information provided on this page is for educational purposes only and is not intended as investment advice. Money does not offer advisory services.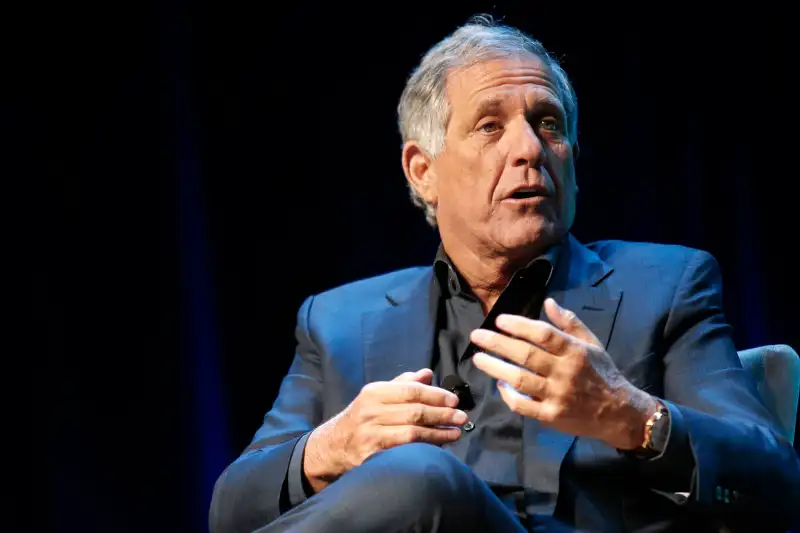 Bloomberg via Getty Images
If you think your boss makes too much, you should ask how the employees of CBS feel.
The TV network's top executive, Les Moonves, is the most overpaid CEO on the S&P 500, according to new research published by the The Harvard Law School Forum on Corporate Governance and Financial Regulation.
Moonves earned $56.8 million in 2015, by one count making him the second-highest-paid CEO of any public company that year. $32.6 million of that came in the form of stock grants and options. What's more, the report found that CBS and its shareholders are paying Moonves in stock options without strings attached.
In a phone interview, Rosanna Landis Weaver, one of the report's authors, said most companies are now moving away from rewarding CEOs with unrestricted options, choosing instead performance-based awards. But CBS, at least as of 2015, still hadn't done so.
"Performance-based shares are becoming more common, but at CBS, the CEO had 60% or more of his total pay as unrestricted options," she said. Weaver is a program manager at As You Sow, a group that promotes environmental and social corporate responsibility.
Excessive options, as well as shareholder voting rights, were given half the weight in the report's "overpaid score." The other half was given to a basic calculation of compensation relative to share performance. On that count alone, CBS should have paid Moonves $14.8 million, according to the study, given that CBS shares outperformed the industry average by 1.5% over the period covered in the report.
Here's the full table of most overpaid CEOs:
A CBS representative did not respond to a request for comment.