The 3 Best Back-to School Gadgets You Can Actually Afford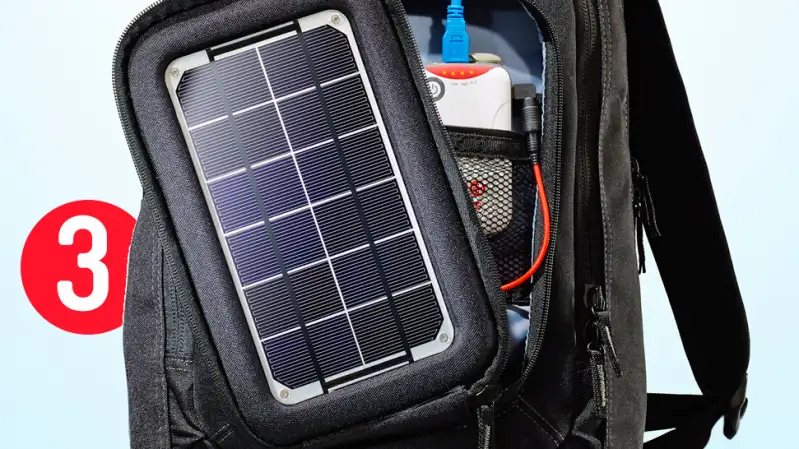 1. Rugged Smartphone
Samsung Galaxy S6 Active ($699): Navigating the hallways, cafeteria, and sports fields isn't for the faint of heart. Thankfully, Samsung has taken its popular Galaxy S6 line and produced the rugged S6 Active version. Anyone who has ever paid hundreds of dollars to repair a damaged phone will appreciate this tough guy's dust-proof, shockproof, and water-resistant shell; it includes all the standard Android apps and features.
2. Versatile Laptop
Toshiba Chromebook 2 ($299): It may not be able to run full Windows programs, but this Chromebook packs a ton of features into its spartan design. You get a gorgeous full-HD display, respectable RAM, eight-plus hours of battery life, and an amazing keyboard in a three-pound, 13.3-inch package. Plus, the Chromebook is virtually virus-proof, so you'll save hundreds on security software over the life of the computer.
3. Backpack With Solar Charger
Voltaic Systems Converter ($129): "Innovation" and "backpacks" don't usually cross paths, but they do in this clever hybrid. The built-in solar panel charges after about eight hours in the sun (or one hour in an outlet) and lets you juice up your phone or tablet via a standard USB cord. The whole setup weighs just over two pounds and provides plenty of room inside for your other gadgets too, including a 15-inch padded pocket for your laptop.
For more of Money's technology reviews, go to money.com/tech.