This Company Just Overtook Toyota to Become the World's Top Automaker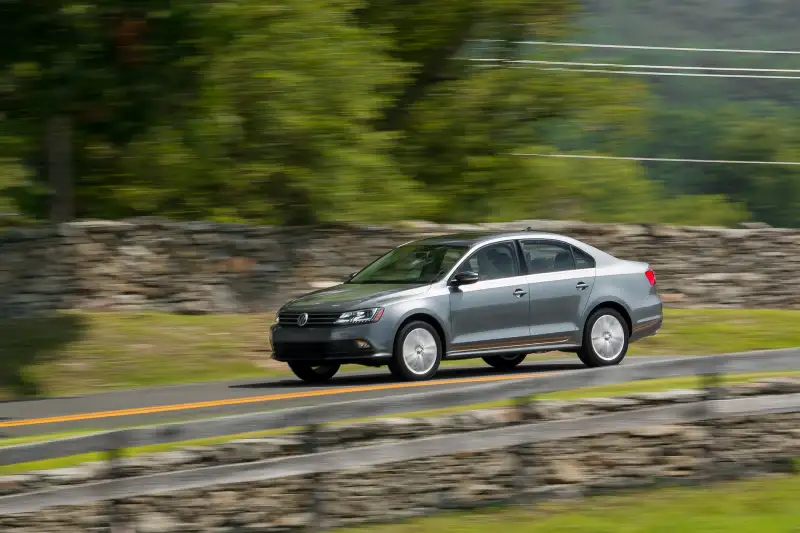 During the first six months of 2015, Toyota sold 5.02 million cars. That represents a decline of 1.5% compared to the first half of 2014. More importantly in terms of bragging rights for automakers, Toyota's total was slightly less than German rival Volkswagen, which sold 5.04 million vehicles from January through June of 2015.
Toyota has traditionally held the top spot in terms of global auto sales, though there have been flukey years like 2011, when natural disasters in Asia pushed the automaker to third place worldwide. Volkswagen, which sold just 6.2 million cars for all of 2007, has established a goal of selling 10+ million vehicles per year by 2018, if not sooner. The automaker came close in 2013, selling 9.73 million passenger cars and superseding General Motors as the world's #2 automaker in the process.
Volkswagen just barely crossed the 10 million sales mark in 2014, and it is on pace to do so again in 2015, perhaps while taking the overall global sales crown as well. To do so, Volkswagen, which owns Audi and Porsche in addition to its flagship mid-market brand, must continue to post big sales in China—which won't be an easy task.
"VW is snatching the sales crown in difficult times with major car markets in decline," Stefan Bratzel, head of Germany's Center of Automotive Management, said to the BBC. "They will need to withstand the slowdown in China if they want to keep the top spot."
Toyota has struggled in China and wants to improve sales there. But overall, the Japanese automaker has stressed for quite some time that it's not particularly worried about holding the global top spot for sales. "Their focus is not No. 1," Peggy Furusaka, a Tokyo- based auto-credit analyst at Moody's Investors Service, observed in January. "Toyota is more concerned about keeping profitability than chasing numbers. So for coming years, I wouldn't be surprised to see Toyota selling fewer cars than Volkswagen."